Girls Soccer falls to Fremont 5-0
Matadors attribute loss to a lack of communication
Varsity Girls Soccer lost to Fremont High School 5-0 in its fifth conference game on Tuesday, Jan. 18.
According to junior Justine Garcia, the team went into the game with their heads held high following a strong performance against Wilcox.
"I was decently confident about the game," Garcia said. "We played a really good game against Wilcox [last week]. I was hoping that we could create the same energy and [I] thought our team was going to do well."
However, the Matadors conceded three goals in the first half, followed by two more in the second, and were unable to score a goal throughout the game.
Despite the result, Garcia is "hopeful for future games" and identifies communication as a flaw the team should work on.
"I think that the energy did pick up towards the end," Garcia said. "We were taking more shots and communicating a lot more. More communication is key, and in turn, that'll fix other parts around the field."
Junior and captain Ishita Pesati also agrees that the team members "were not supporting each other" and "made silly mistakes," which allowed Fremont to score goals. Pesati believes the team's performance "wasn't great" and was far from the best they could play. Hoping to avoid making the same mistakes and improve for future games, Pesati asked the team members to reflect on their performance.
"I asked everyone to think about something that they can improve on, something that they didn't help their teammates out with or they could have done better," Pesati said. "I think that really will make people realize what they need to improve on so the team as a whole can as well."
About the Writers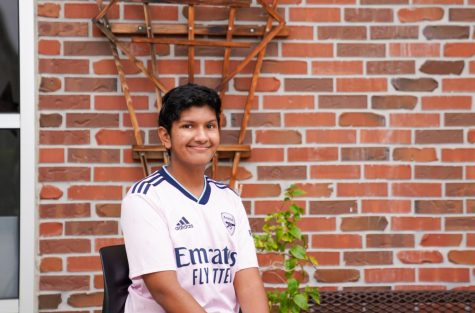 Krish Dev, Co-Editor-in-Chief
Krish is currently a senior and a co-editor-in-chief for El Estoque; he has been on staff for three years and was an opinion editor as a sophomore and a website editor as a junior. When he is not taking pictures or working on stories, he enjoys traveling to new places, learning trivia and keeping up with the latest world news.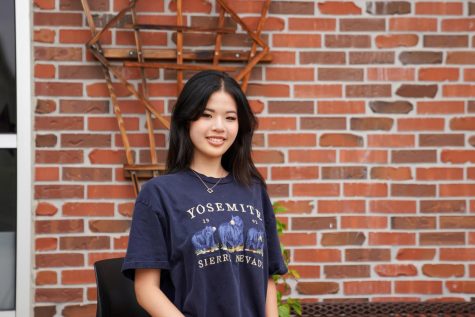 Irene Tang, Features Editor
Irene a senior and a features editor for El Estoque. She enjoys reading and listening to music in her free time.