Football team defeats Burton 58-6 in second home game of the season
Matadors maintain strong lead throughout all four quarters
In a massive comeback from its previous home game against Westmont High School — where MVHS lost 42-0 — the Varsity Football team dominated its third preseason game 58-6 against Philip and Sala Burton Academic High School, bringing its standing 2-1-0.
Junior and position Greyson Mobley scored a touchdown within five minutes of the game's start, giving the Matadors an early lead. The team's scoring trend continued throughout the entirety of the first half, ending with a score of 38-6. MVHS continued the momentum after halftime, repeatedly intercepting passes thrown by BHS and pulling apart the already large gap between the teams. Not only did this win contrast their last loss, it proved their competency and future potential for this season. 
Hours of training nurtured the "young and inexperienced" team's chemistry and helped the players improve their skills and mindsets both as a group and individuals, according to defensive coordinator and linebacker coach Tennyson Heen.
"Each week's been an improvement," Heen said. "From the opening game, they had a little too much over-expectations about themselves. They really thought [that] they're better than they [actually] were. And realistically as coaches, we can gauge that we're not ready, but we didn't expect to be [beaten] as hard as we were…we gotta teach them how to win, how to expect to win, because there's expectations." 
After back-to-back wins against Mills High School and BHS, senior and running back Tristian Skov, who scored the team's final touchdown in the fourth quarter, hopes that the team can maintain its strong mentality throughout the approaching league season.
"It just felt great," Skov said. "We're back in the grind and we're ready to keep going."
About the Contributors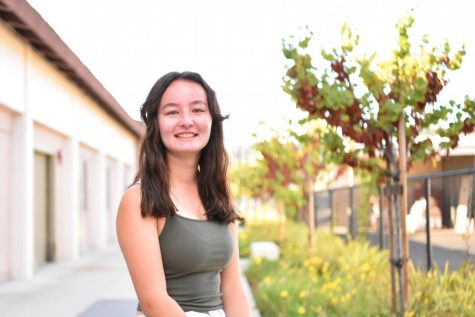 Anna Jerolimov, Sports Editor
Anna is currently a junior and sports editor for El Estoque. She is a member of the field hockey team at MVHS. In her free time, she enjoys playing the piano, reading, and spending time with family and friends.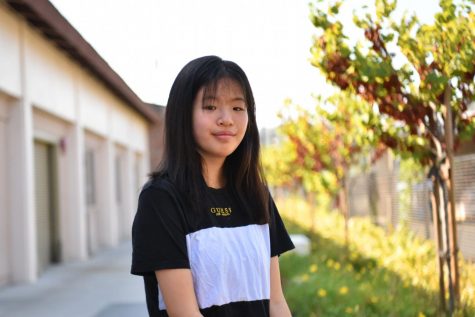 Irene Tang, Staff Writer
Irene a junior and staff writer for El Estoque. Outside of cramming for ap calc, she enjoys binge watching kdramas and playing roblox.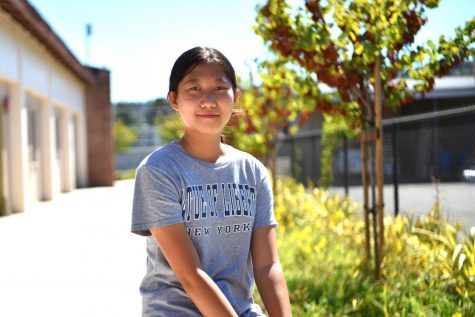 Michelle Zheng, Staff Writer
Michelle is currently a sophomore and a first-year staff writer for El Estoque. In her free time, she likes to try new restaurants and watch dramas.