MVHS falls to Lynbrook High School in its season premiere
The Boys Water Polo team lose 13-12 in a thrilling sudden death third overtime
The longest game of the season may have been the first. A regulation, two overtime periods and a sudden death period were needed to crown the winner of the season opener —  Lynbrook High School — by a score of 13-12. 
MVHS advanced by three goals at the end of the first and second regulation period, but its lead diminished after a last second goal in the third period by LHS. Despite scoring twice in the fourth period, MVHS allowed two more goals. For the rest of the game, MVHS and LHS traded defensive stops, with only two goals scored, one by each team, which senior Luke Bowman attributes to the fact that defensively, both teams were evenly matched.
"Our highlight of the game was our defense," Bowman said. "In general, we got a lot of shots and we stopped their defense, we read their offensive plays perfectly. That whole sequence was [at] a high level."
Despite the great defense, MVHS was still level with LHS at the end of both overtimes. At the end of the fourth period, senior Ryan Hong made a game-changing save that forced overtime. MVHS took the lead early in overtime, but a late goal by LHS tied it up. The teams remained neck and neck until LHS broke the tie to win the game.
Hong's save was the fourth in a streak of transformational saves earlier in the game. He believes this was the best game he has ever been a part of. 
"I was just trying to block everything I could as usual," Hong said. "Once you block [the ball], the feeling is exhilarating."
MVHS dropped to 0-1 to start the season, but Bowman says that there was a lot to be learned from the game. 
"We're playing really well, we pressed really hard, we had lots of energy coming into the game, and we for the most part held back throughout the game, which was really good," Bowman said.  I'm proud of my team for that."
About the Contributors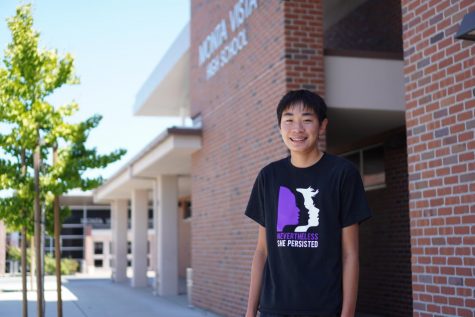 Lance Tong, Sports Editor
Lance Tong is currently a junior and sports editor for El Estoque. He is a member of the MVHS Volleyball team. Lance enjoys watching sports and studying for APUSH in his spare time.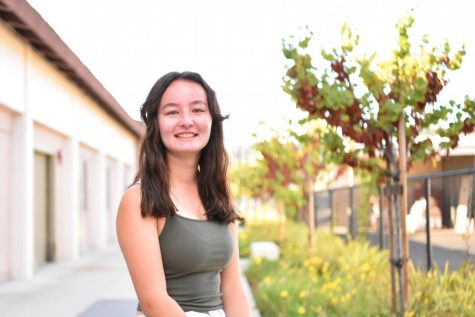 Anna Jerolimov, Sports Editor
Anna is currently a junior and sports editor for El Estoque. She is a member of the field hockey team at MVHS. In her free time, she enjoys playing the piano, reading, and spending time with family and friends.