Who's your favorite character?
Examining why fans love their favorite characters from TV shows, comics and book series
From "NCIS's" Anthony DiNozzo, Jr. to "Omniscient Reader's Viewpoint's" Kim Dokja, many characters from novels, TV shows or comics resonate with their audience, whether it's because of their sense of humor or humanity. 
"The best television shows ─ [the ones] that I get addicted to ─ have characters that I'm emotionally and personally invested in, [and] I genuinely care about what happens to [them]," junior Atmaja Patil said. "Sometimes in shows, they give you a little scare like, 'Oh, this character might have died,' and that actually emotionally affects you. And I think that is really powerful."
Listen below to learn more about why eight MVHS students love their favorite characters.
About the Contributor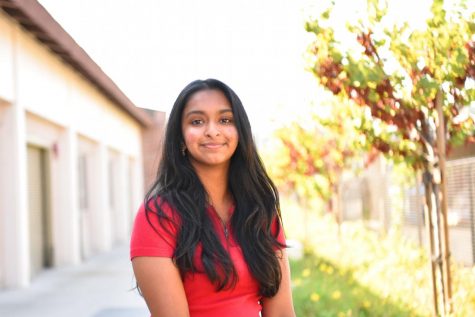 Shivani Madhan, Staff Writer
Shivani is currently a senior and a second-year staff writer for El Estoque. She is a Branch Head for MV Speech and the Vice President of MV Neuroscience Club. In her free time, she likes to draw, read a variety of works and share her never-ending knowledge on her latest obsession with her friends.