Singing Valentines: Quarantine Edition
MVHS Choir revises their Valentine's Day tradition
Singing Valentines is an annual tradition during which groups of Bella Voce and Variations singers perform love songs to students during their classes throughout the day. Due to COVID-19, Bella Voce and Variations had to adapt to a virtual setting while still keeping the essence of this Valentine's Day-themed tradition alive. Watch the video for an inside look at the process of making virtual Singing Valentines come to life.
About the Writers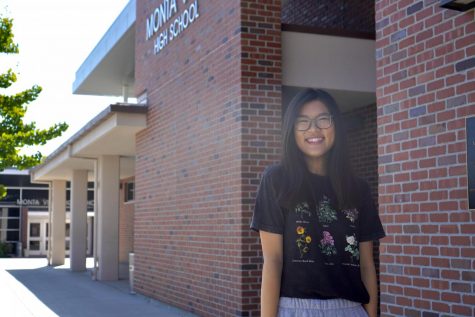 Vivian Jiang, Entertainment and Business Editor
Vivian is currently a senior and an entertainment and business editor for El Estoque. In her free time, she enjoys playing with her dog, watching cheesy rom-coms, hanging out with her friends and traveling. Her dream is to travel the world once she's older.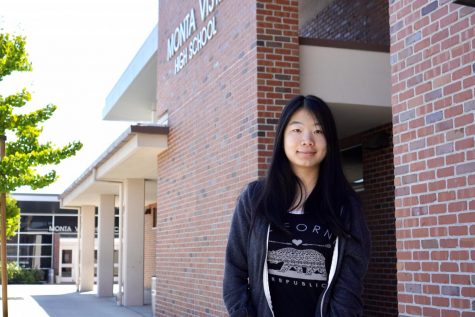 Claire Wen, Entertainment Editor
Claire Wen is a senior at Monta Vista and an entertainment editor for El Estoque. In her free time, she enjoys reading, watching random videos on YouTube and playing with her cat, who tends to be too naughty for his own good but adorable nonetheless.