Homemade Hipster: On-the-go breakfasts
Mornings can be hectic and rushed with 8 a.m Zoom classes, but cooking a nutritious and appetizing breakfast doesn't have to be a chore. With basic ingredients such as bananas and yogurt from your kitchen, making breakfast can take no more than five minutes. Watch the video below to try out five breakfasts recipes that are easy to follow and time efficient for your sweet and savory cravings.
Annie Zhang and Ishaani Dayal
About the Contributors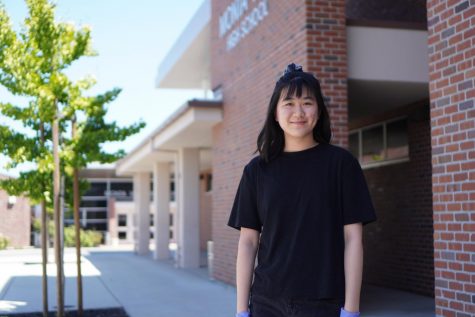 Annie Zhang, Entertainment Editor
Annie Zhang is currently a senior and a Entertainment editor for El Estoque's multimedia platform. In her free time, she enjoys spending quality time with her younger brother, designing spreads, watching sunsets and listening to R&B music.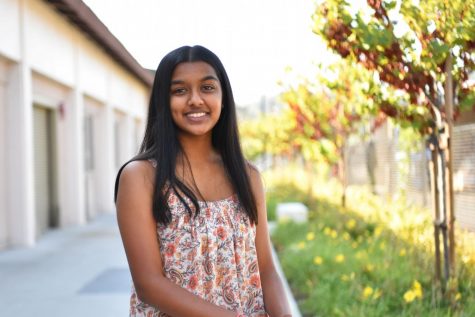 Ishaani Dayal, Entertainment Editor
Ishaani is currently a senior and a Managing Editor for El Estoque. Outside of journalism, she loves biking around the Bay Area, hanging out with her friends and family, watching movies, and learning how to drive.