Senior Memories
A compilation of senior's best memories from the 2019-2020 school year
Senior year started at 5 a.m. for the Class of 2020, accompanied by donut holes and hot chocolate, as they watched the sun inch its way across a pink sky from the football field, marking the start of a new day as well as their senior year. From that moment, the seniors chanted "Two-oh-two-oh let's go!", at every rally, high-fived teammates under purple and gold streamers at senior nights and waved teary goodbyes from the homecoming stage. The Class of 2020 may not have gotten the chance to watch the sun set on their high school career, but their legacy – a senior class that graduated and started a new chapter in their lives in the midst of a pandemic – will last for years to come.
About the Writer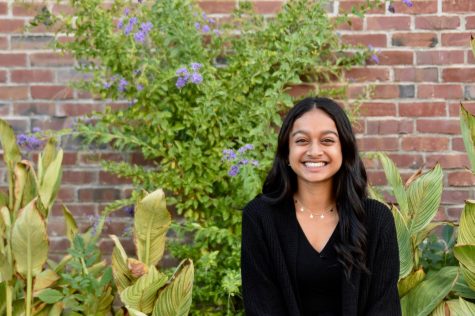 Anushka De, News Editor
Anushka De is a sophomore and a news editor for El Estoque. She also likes playing soccer and the piano. In her free time, she enjoys listening to music, drinking too much coffee and spending time with her friends.