Lessons From Around the World
Exploring the differences in policies and systems between the U.S. and foreign countries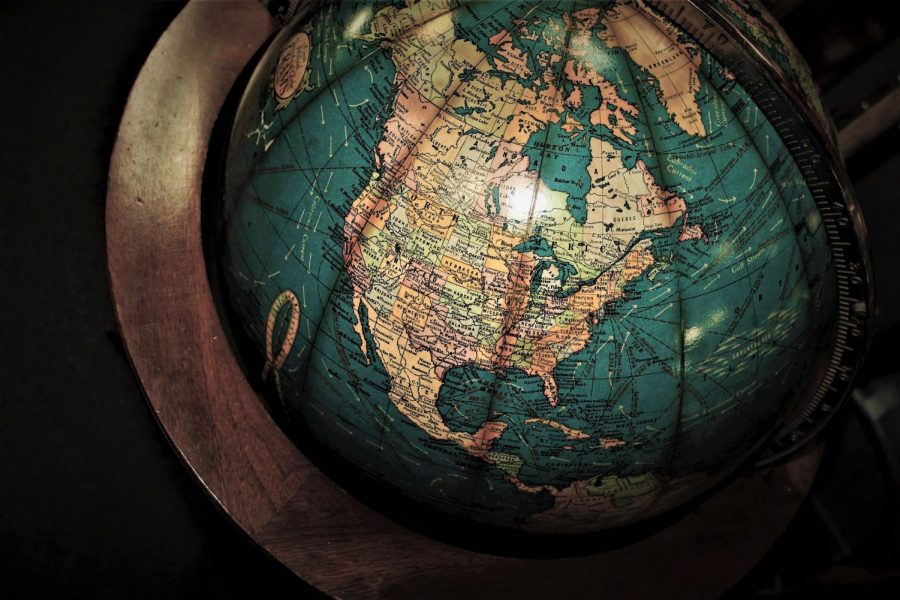 At the turn of the decade, several countries around the world have emerged as prominent and successful examples of characteristics ranging from education to political engagement to health care.
Nordic countries have an education system that is regarded as one of the best in the world. Italy demonstrates high rates of third-party engagement and voter turnouts. African countries emphasize the importance of families and communities. Canada's health care system is significantly different and, in some ways, better than ours.
These countries are by no means perfect, yet they do provide a number of lessons that the U.S. can learn from.
Click the link below to explore:
About the Writers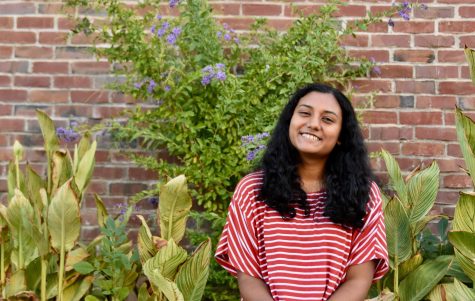 Oishee Misra, Opinion Editor
Oishee Misra is currently a junior and opinion editor for El Estoque. She enjoys reading, trying new foods, hanging out with her friends, watching Netflix, and is obsessed with dogs. She loves to read works by New York Times columnists and hopes to be like them someday.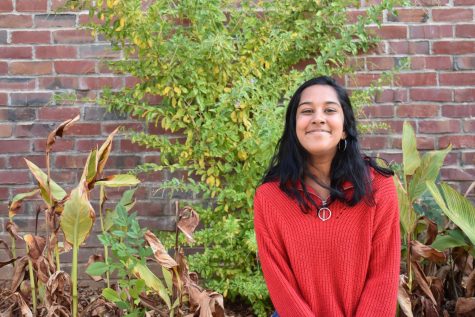 Lakshanyaa Ganesh, Opinion Editor
Lakshanyaa Ganesh is currently a senior, and an Opinion Editor for El Estoque's multimedia platform. Outside of journalism, she is a part of MVHS's Speech & Debate team, where she can be found frequently talking at walls. She loves music, pasta, and Harry Potter, and is always willing to talk about dogs or astrology any time of day.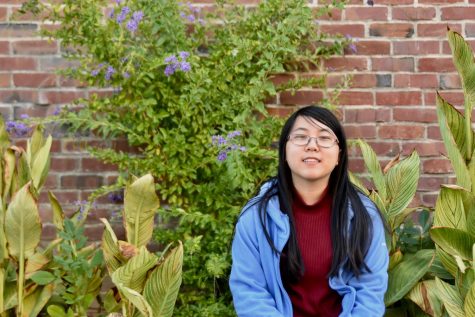 Sarah Young, Graphics Editor
Senior Sarah Young is currently a Graphics editor for El Estoque. In her free time, Sarah likes to draw, read and take walks in the park. She is currently really into pointillism and marshlands.