Immigration in the United States: A broken system
Reflecting on our experiences with America's legal immigration system
Etched on the steps of Lady Liberty are the following words:
Give me your tired, your poor,
Your huddled masses yearning to breathe free,
The wretched refuse of your teeming shore.
Send these, the homeless, tempest-tost to me,
I lift my lamp beside the golden door!
For centuries, America — the so-called land of immigrants — has held open arms to the huddled masses of the tired, the poor and those yearning for opportunity. Yet in an era of walls and cages, immigration has turned into a partisan renegade: a political conversation rife with hot takes. 
We are first generation legal immigrants — a label that seems to characterize and dictate our lives more than we'd like it to — and the grave realities of America's immigration policies hit a little too close to home. 
Follow this link to read more.
About the Writers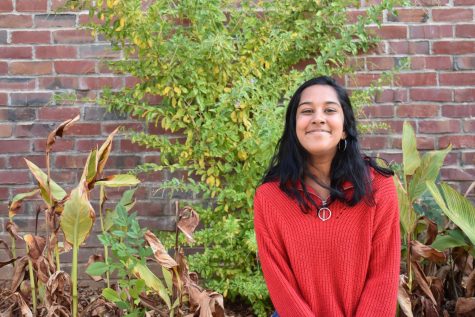 Lakshanyaa Ganesh, Opinion Editor
Lakshanyaa Ganesh is currently a senior, and an Opinion Editor for El Estoque's multimedia platform. Outside of journalism, she is a part of MVHS's Speech & Debate team, where she can be found frequently talking at walls. She loves music, pasta, and Harry Potter, and is always willing to talk about dogs or astrology any time of day.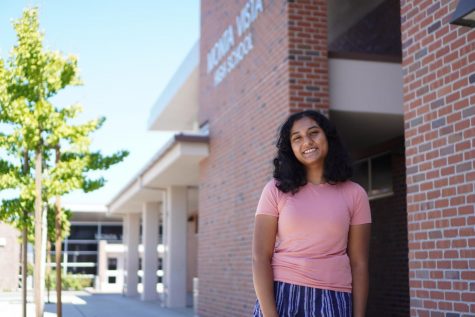 Oishee Misra, Editor-in-chief
Oishee is currently a senior and the co-editor-in-chief for El Estoque. She's an artist, and the walls of her room are plastered with artwork. She loves listening to music and obsessively creates Spotify playlists and plays the piano. She's also a total foodie (although her cooking attempts are usually disastrous). She loves reading the Opinion section of New York Times, and hopes to live in New York City and be an NYT columnist someday.