Bobateeno 2019
The City of Cupertino hosts event to encourage mental health awareness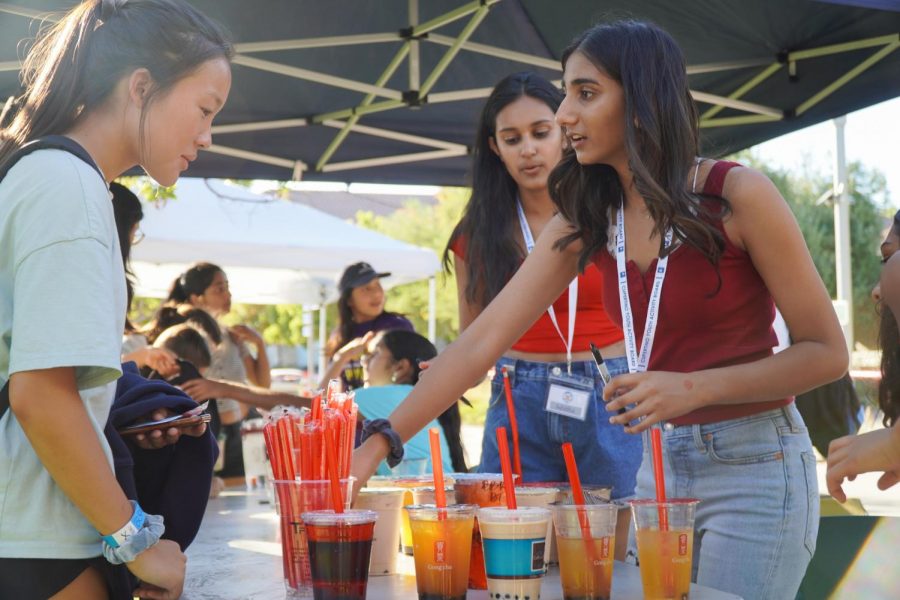 Bobateeno, an annual event hosted by the City of Cupertino on Sept. 21, offered a time for students in the area to destress with their friends and enjoy a multitude of activities. Booths from different clubs and organizations provided interactive events, such as GSA and mental health resources. Click on the link below to view the whole story:
About the Contributors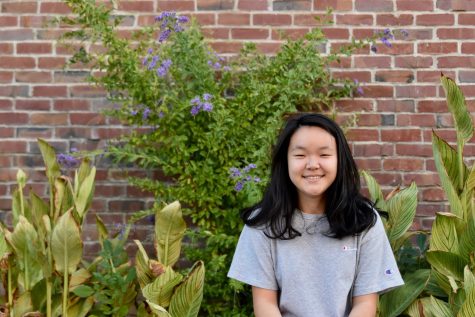 Justine Ha, Sports Editor
Justine Ha is currently a junior and the sports and visuals editor for El Estoque. She enjoys having a good cup of coffee, watching movies, and hanging out with friends while being the designated photographer.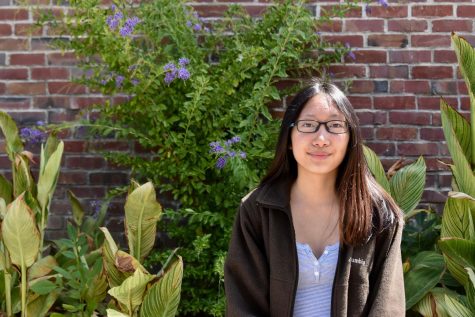 Tina Low, News Editor
Tina is currently a junior and a news editor for El Estoque. She enjoys listening to music, reading, hanging out with friends and binging tv shows to an unhealthy extent. She hopes to become a biomedical engineer in the future to follow her passion in the medical fields.