Wooing with words: Students offer their best pick-up lines
A collection of pick-up lines from MVHS students for Valentine's Day
I lost my number. Can I borrow yours?
Though the smitten atmosphere associated with Valentine's Day is now over, that doesn't mean the fun has to end. Whether they're funny, cheesy, ridiculous or just plain bad, pick-up lines can serve as jokes to share with friends or punny phrases to woo that special someone.
There may only be one Valentine's Day every year, but these MVHS students show us that pick-up lines can be great all year long.
Additional reporting by Sunjin Chang
About the Contributors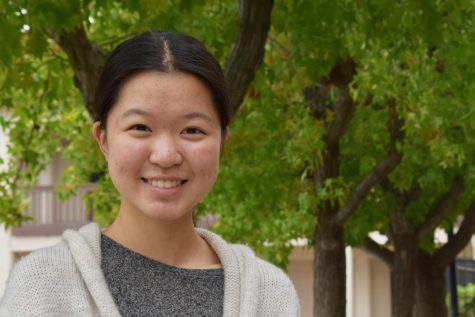 Helen Chao, Managing Editor
Helen Chao is currently a senior who likes an afternoon snack of hot coffee and cookies. She is currently one of three managing editors and was formerly a Features section editor.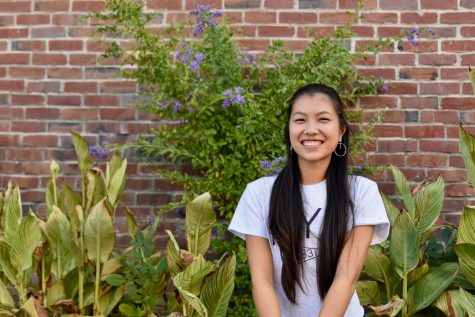 Emily Xia, Managing Editor
Emily Xia is currently a managing editor in both journalism classes. She spends her time on El Estoque writing stories, designing pages and creating graphics. Outside of school, she enjoys drinking boba and practicing color guard.