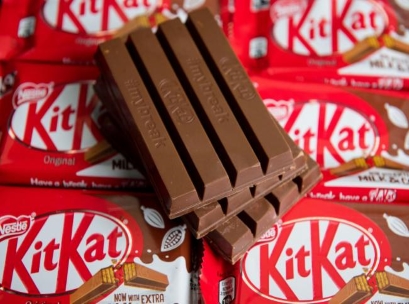 Flora Peng and Emily Xia

March 31, 2019
In 2016, the U.S. ranked no. 1 in the world for total candy retail volume, which means that over 5 million pounds of sweets were consumed throughout the year. With options ranging from Japanese Kit Kats to German Haribo gummies, commercial candy in the U.S. contributed to roughly 13% of adults' to...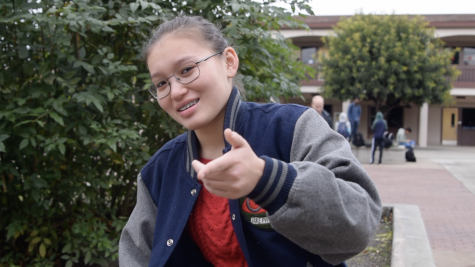 Helen Chao and Emily Xia

February 24, 2019
Students offer their best pick-up lines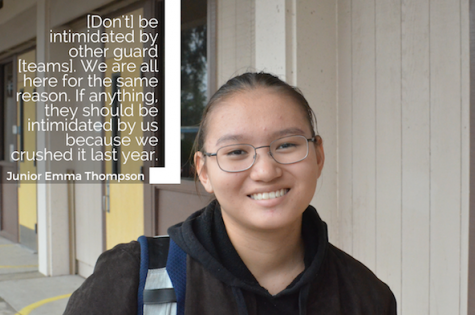 November 17, 2017
ith the football season coming to an end, members of the MVHS Marching Band are packing up their instruments for the year. But the MVHS Color Guard team isn't storing away their flags and rifles just yet. Instead, they're looking for new members for their seasonal team — MVHS Winter Guard. Wi...