Cross Country: Girls team wins CCS championship at Salinas
Girls XC enjoys win after falling short last year
Senior Sarah Feng screamed with excitement as she crossed the finish line. She looked left, then right, spotting her teammates who had finished and were anxiously waiting. They had succeeded in securing first seed in the race and, just like that, the MVHS girls Cross Country team were crowned champions.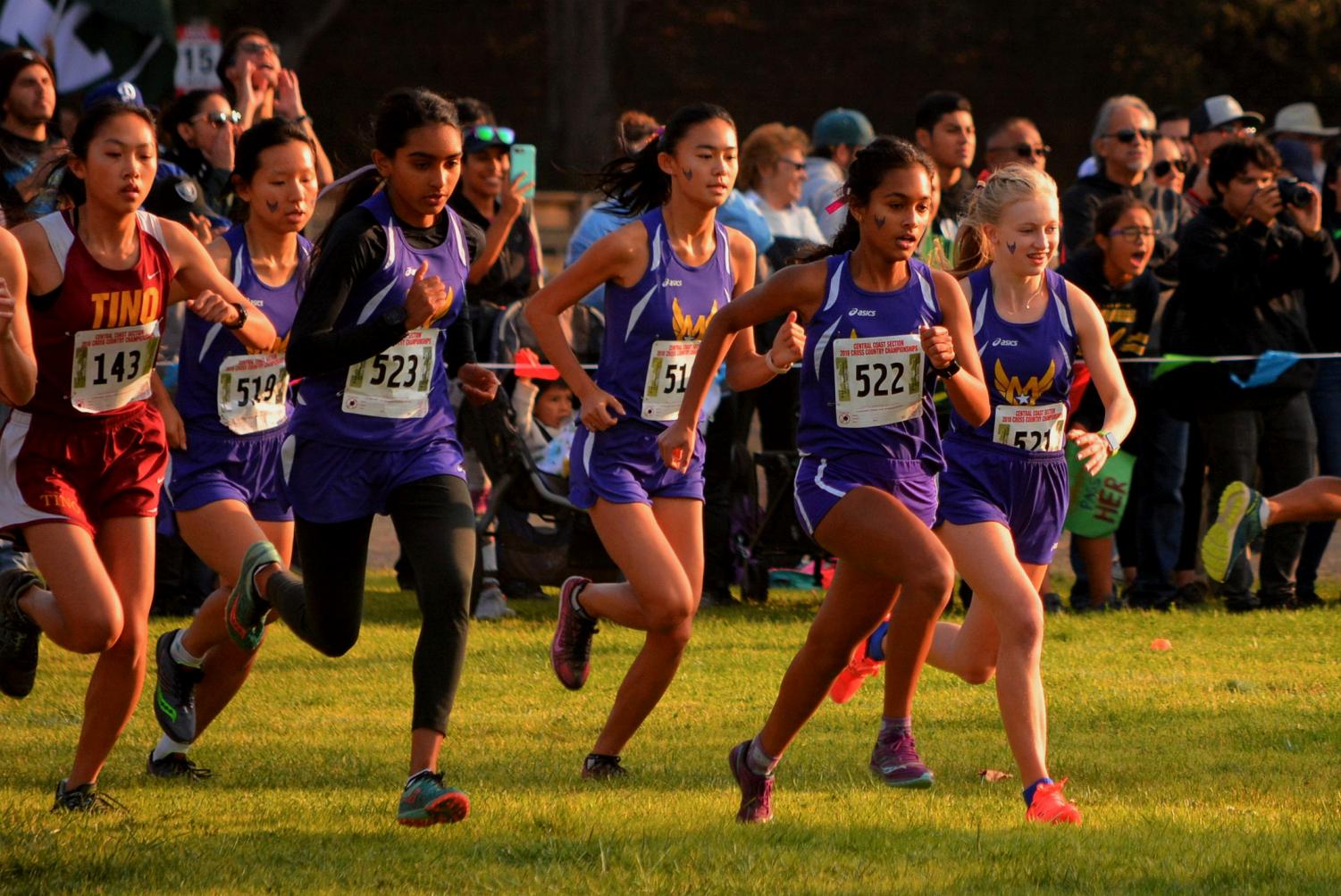 After being postponed three times due to poor air quality, on Sunday, Nov. 19, the girls Cross Country team competed at the Central Coast Section (CCS) championship race in Salinas. Last year, the team failed to place at CCS which in turn  took them out of contention for states. Junior Triya Roy, who was a part of the team last year, saw this year as an opportunity to redeem their previous loss.
"We were really disappointed because we had made it to states for the past four years, [last year] we kind of broke our streak and we worked really hard that season," Roy said. "I just started crying [when] I knew that we weren't making it. That anger and that desire for redemption made us all work hard for [this] year."
This year, the Matadors were ready. At the championship, the team had five runners place in the top 20 with Roy, sophomore Sylvana Northrop and Feng placing sixth, seventh and eighth, respectively.
However, getting to the championship itself was not an easy road for the team. Due to the poor air quality, the CCS competition organizers decided to move the location of the race. According to Roy this was unfortunate for some MVHS runners because of their familiarity with the original site.
"The air quality itself was just a huge impediment to us. Originally, CCS [was] planned to happen at Crystal Springs [which] is MVHS' [kind of] home course," Roy said. "We really know that route, like the back of our hand. We didn't have good feelings about [the place it got postponed to] because last year we got fifth place there at CCS."
The poor quality not only had an impact on the location of the race, but the training prior to the race. The Matadors embraced these challenges by using indoor treadmills at the local YMCA which Northrop explained made them more anxious.
"Because of the pollution, we were at the YMCA for two weeks and that definitely made us a little nervous because we had never trained like that before," Northrop said. "We did not know if that would hurt us or help us in the long run. However, we knew other teams didn't get the training we got and they had to resort to running circles around their gym or other things like that [which gave us an advantage]."
Knowing that other teams were also dealing with the air quality problems, members of the team, like Roy, felt reassured and more confident in their abilities leading into the competition.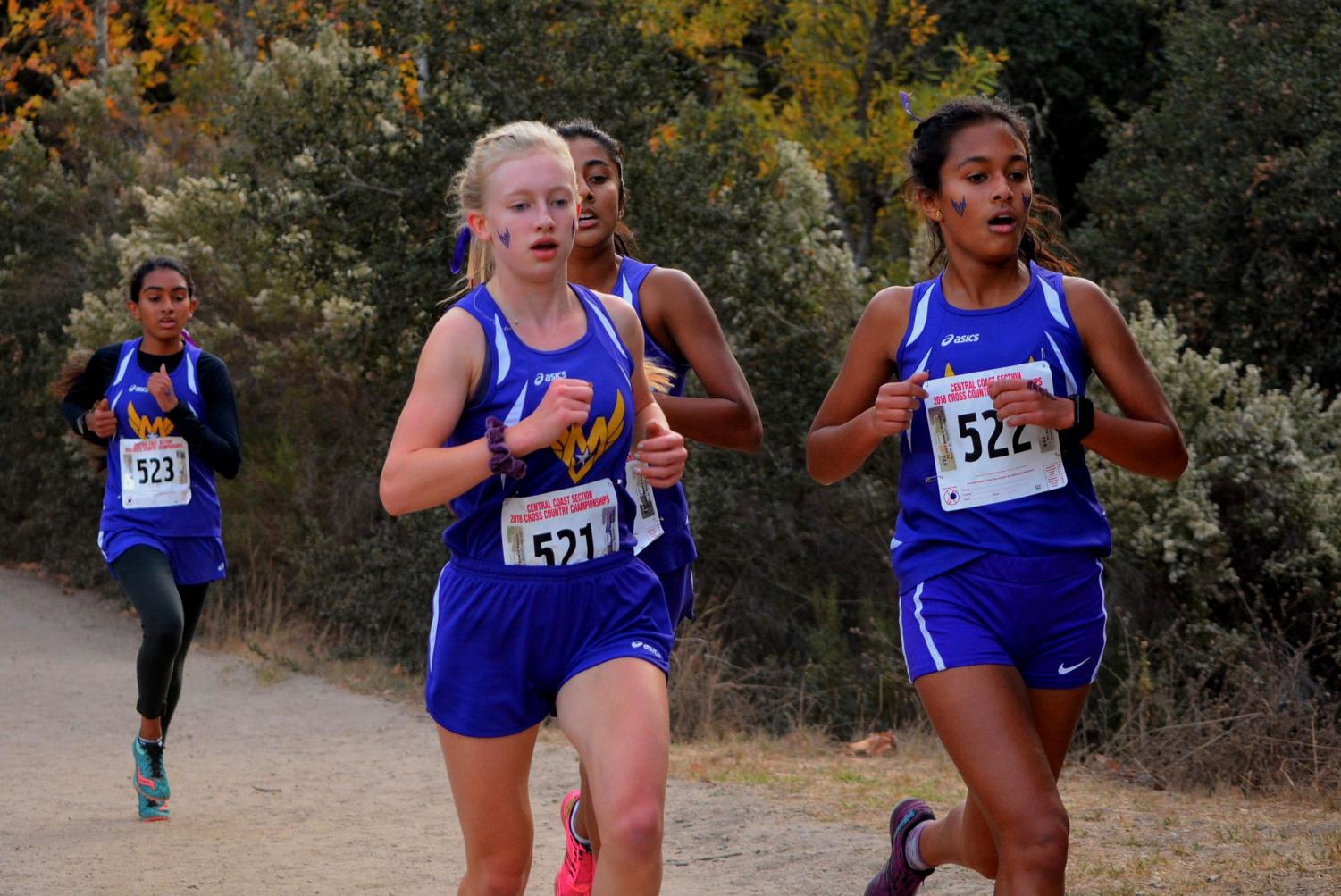 "We were just thinking that we're not the only team going through these air quality issues; every single other team to CCS [was] dealing with the same problems," Roy said. "We [knew that we] shouldn't get too hung up on it and we shouldn't get too disappointed by it because everyone has to deal with the same thing."
This determination stayed with the Matadors throughout the competition, knowing these problems were just small obstacles on their path to the race. Runners like Northrop knew they were running for more than themselves.
"When I was running, I was telling myself that I had to do this for [my] team because I had such great girls running with me," Northrop said.
Following their win in the championship, the Matadors started preparing for the state championships, which for some seniors like Feng, was the last race of their high school careers. At states, they placed tenth in the competition, but winning the CCS championship was the highlight of their season.
"I think [winning the championship] is really a reflection of how much we support each other and how well we function as a team," Northrop said. "With all the setbacks we had with the pollution and different training and stuff, it could have tampered our spirits but we just made sure to stay focused on our goal and it totally worked."
About the Writers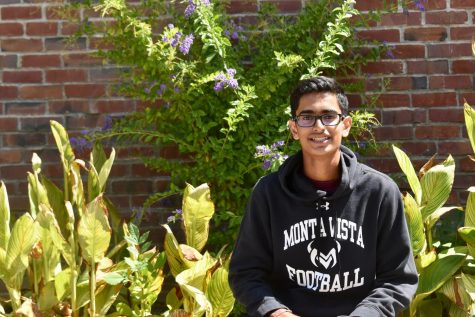 Anish Vasudevan, Co-editor-in-chief
Anish Vasudevan is currently a senior and co-editor-in-chief for El Estoque. He is a wide receiver and cornerback for the MVHS football team and enjoys playing recreational basketball with his friends. In his free time he watches ESPN and dreams of being a sports journalist someday.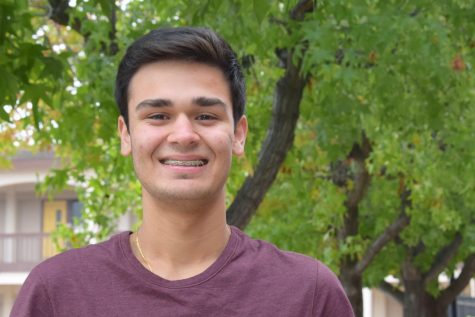 Herman Saini, Staff Writer
Herman Saini is a junior at Monta Vista High School and is a first year staff writer for El Estoque. He enjoys programming and reading in his spare time. He's also a part of his school's Bhangra team.