Fun in the sun
Students and teachers discuss the optimal way to spend summer break
Sun, warmth, freedom, friends and free will: this is how math teacher Katie Collins describes summer. She repeats the final words three times. However, Collins mentions how these qualities seem to be absent from the summers of many MVHS students.
She'll only occasionally hear of students enjoying an Alaskan cruise or travels in Europe, and even then, the excitement quickly deflates after she realizes the students retreated into a study-intensive summer after the trip. While Collins acknowledges the need to deliver in a competitive environment like MVHS, she describes SAT and prep classes as a "sucky" way to spend summer.
"I think that's also a waste of time," Collins said. "Focus on making yourself an interesting person instead of trying to jump ahead or learn the material ahead of time."
She suggests getting a job as a possible solution. For Collins, it is essential teenagers take time to become more self-sufficient because these students will be legal adults in a few years. Collins recalls how she coached at the pool during the day and babysat kids at night, resulting in 12 to 15-hour summer work days.
"It's empowering [to have a job]," Collins said. "It's sort of funny when [I tell students to get a job and] kids say, 'I'm sixteen years old. I refuse to drive. I refuse to get a job because I'm such a baby.'"
Her work ethic ultimately transferred over to her college experience. Her jobs both on and off campus completely financed her tuition and living fees. Although the work was intensive, Collins often worked alongside friends. In a similar vein to how friends make school more bearable, Collins considered socializing a key factor in her enjoyment of the job. 
"It's a social thing," Collins said. "That's how a job was then. I mean, it's kind of like that now, but you get older and you don't have as much time for friends. You're like an adult at work. You don't have enough time for being friendly."
As a rising senior, Ashika Jaiswal agrees with Collins regarding the importance of socializing, referencing how some students at MVHS often fail to socialize during the summer. According to Jaiswal, seniors denote their summers as time to finish up their college applications. She considers this frantic attitude specific to MVHS.
"A lot of students think that if they are not working really hard over the summer they're not going to get into a good college, and that's the end of the world," Jaiswal said. "So they think spending every second of their summer doing college apps or doing SAT prep is worth more than spending time with your friends and family."  
Math teacher David Greenstein agrees with Jaiswal, claiming that parental pressure can cause many students to focus on academics during the summer. According to Greenstein, MVHS' demographic contains many immigrant parents, people who worked extremely hard to make it where they are today. Because of this, these parents often urge their kids to exhibit a similar work ethic during summer.
"A lot of parents here … are high power, highly educated … they are risk takers," Greenstein said. "They're intelligent. They want their kids to be risk-takers. They expect their kids to rise to the same level. Parents are competitive; they expect the kids to act that way too."
Freshman Devin Gupta feels like this stress can sometimes be a positive, pushing kids to discover things they truly end up enjoying.
"Your parents have to push you to a certain extent to get you going," Gupta said. "My parents would [make me] start something, and I found that to be really fun and then I had the choice whether I wanted to do it or not, and I still wanted to do it.
Gupta is a firm believer that students should not just sit at home and relax, rather they should identify their own interests and find fun opportunities.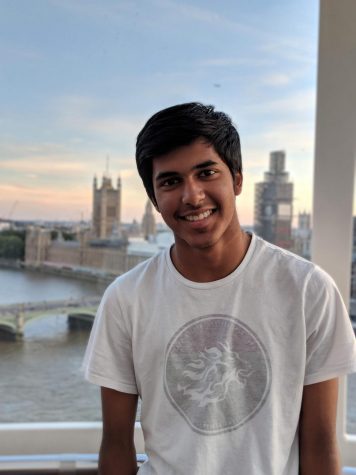 "I think that not doing something over the summer is bad because you're not engaged," Gupta said. "The best way to have fun, to be happy, is to be engaged in something you really like."
Over the summer, Gupta traveled to Europe with his family, working as a counselor in a robotics internship and becoming a certified lifeguard. To him, these pursuits made his summer more memorable than any class he could have taken.
Collins urges students to survey local magazines, pick the most interesting activities or events they report on — often conveniently near and free — and overall, be spontaneous with their summers, instead of going by the rulebook of prep classes and internships. Nostalgically, she recalls the swimming hole and the hiking trails she explored in her youth, a setting in great contrast with the drab white walls of a SAT prep classroom many MVHS students find themselves surrounded by.
"You know, there's a lot of research that says you need to have a balanced life of [work and play]," Collins said. "I would pull up some of that research and show that that sort of balance is important to the overall success of you as an individual."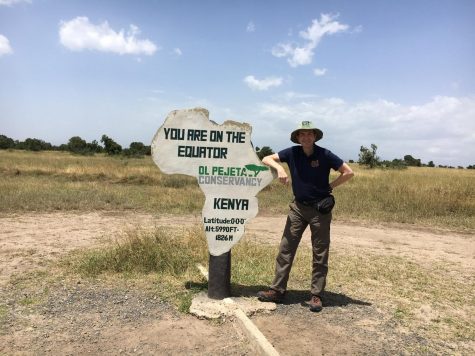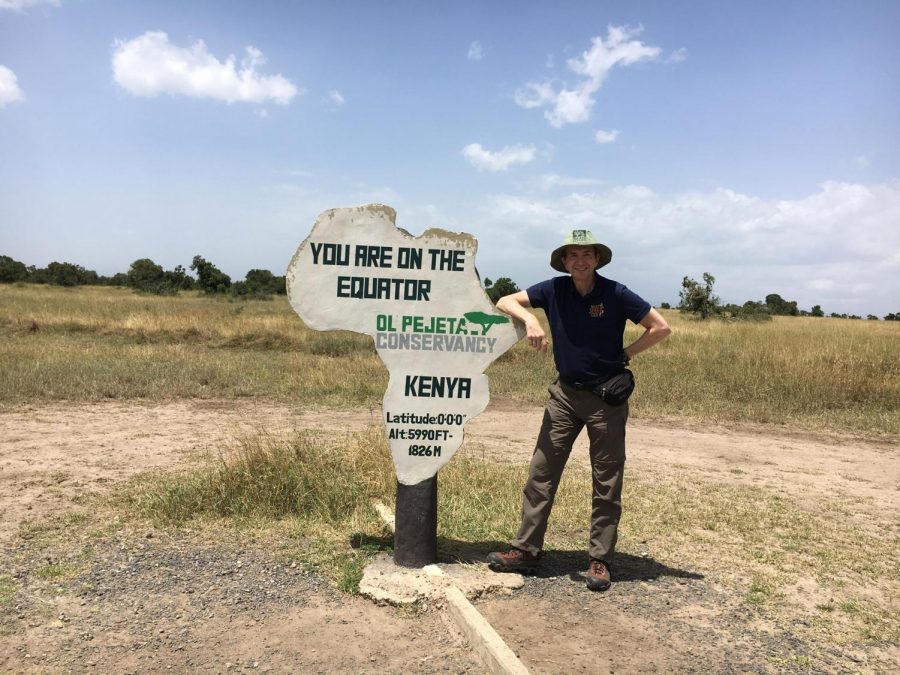 Greenstein agrees with the idea of having fun during the summer, but he also believes students should try to find a purpose with the way they spend their time. As a child, Greenstein would spend hours doing his chores on the family farm. And according to Greenstein, even simple tasks like chores can give a student purpose and instill a sense of responsibility. Greenstein believes that a great way to achieve this sense of purpose is for students to involve themselves in the community around them.
"One of the most important things is giving back to the community. To really feel that you're part of the community, you have to give back," Greenstein said, "Some people dance, some people perform, that's giving back to the community, and that's a very healthy thing. "
Jaiswal agrees with Collins' and Greenstein's advice. Reflecting on the past four summers she spent as a high schooler, she believes that the key to a successful summer is balance.
"I think that everything is good in moderation," Jaiswal said. "So if you want to spend your summer just studying, you can, but it's not the most healthy thing and the most healthy way to spend your summer. It's better to have fun but also keep [academics] in mind."