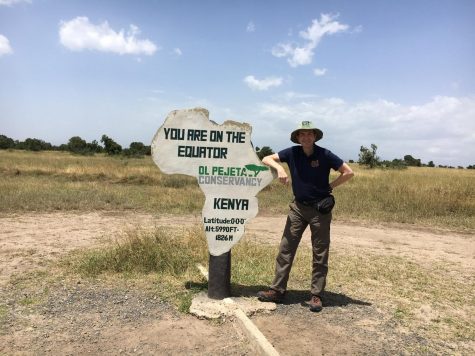 August 30, 2018
un, warmth, freedom, friends and free will: this is how math teacher Katie Collins describes summer. She repeats the final words three times. However, Collins mentions how these qualities seem to be absent from the summers of many MVHS students. She'll only occasionally hear of students enjoying an Alaskan cruis...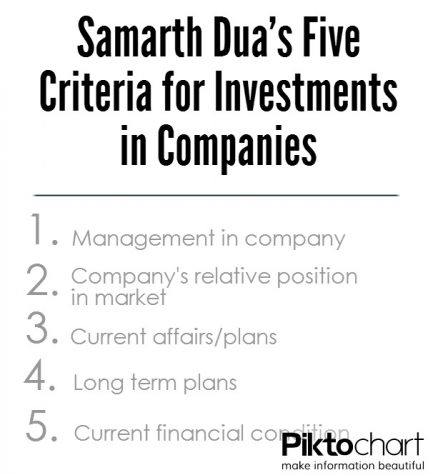 November 26, 2013
Senior Samarth Dua invests in stock market and makes over $15,000. Read More &raquo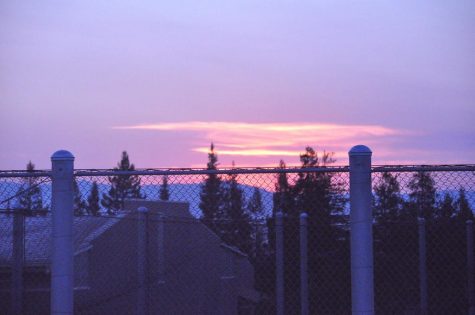 August 22, 2013
Seniors wake up bright and early to watch the sunrise and commemorate the first day of their last year in high school. Read More &raquo...