Science department: A strange scent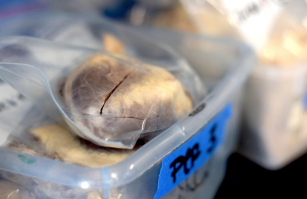 During fetal pig dissections in biology and sheep heart extractions in physiology classes, not
only do students have to fret about breaking a scalpel, but there's also the curious scent from
the preserving fluid of the pig or sheep heart one has to contend with.
This year, the smell seems even stronger. Watch the video below to hear Physiology teacher Jenna Smith and Biology teacher Kenneth Gan explain their reaction to the smell and potential solutions to it.
About the Writer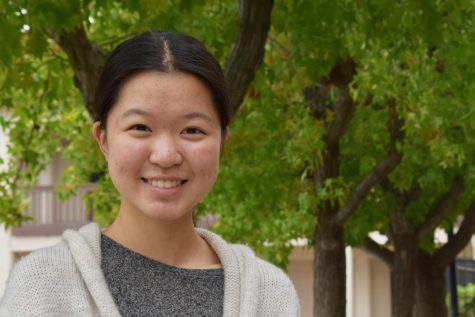 Helen Chao, Managing Editor
Helen Chao is currently a senior who likes an afternoon snack of hot coffee and cookies. She is currently one of three managing editors and was formerly a Features section editor.