A taste of our cultures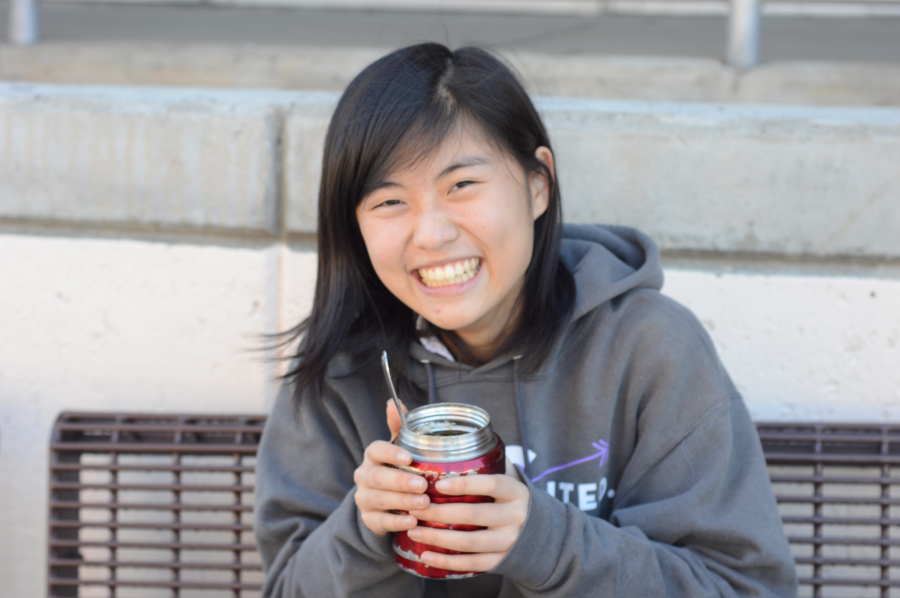 W

alking around MVHS campus at lunch, one sees many students eagerly digging out their lunch box. Each time a lunch container is opened, a different array of colors is revealed and the smells of a dozen different spices waft into the air. Take a look at the perspectives below on these students' lunches and their significance.
About the Writer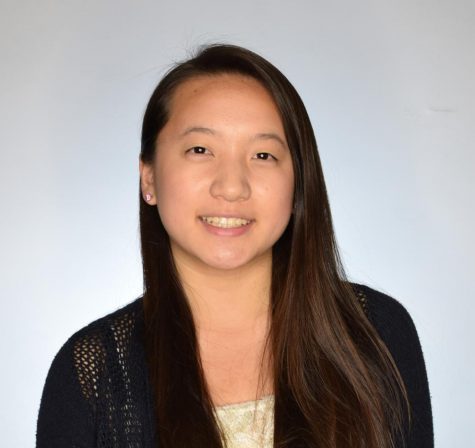 Vivian Chiang, Staff Writer
Vivian is a third year staff writer and former Features and Opinion editor on El Estoque. In her free time, she likes to make videos, listen to music, and hang out with friends.