Potential military recruits try the Army's PFT
While many students at MVHS are busy considering which colleges they want to attend, some students are considering another option— the military. Sophomore Elvis Lang and juniors Kaitlyn Zou and Ryan Johnston are just a few of these students. Watch the video below to see them complete the Army's Basic Training Physical Fitness Test.
About the Writer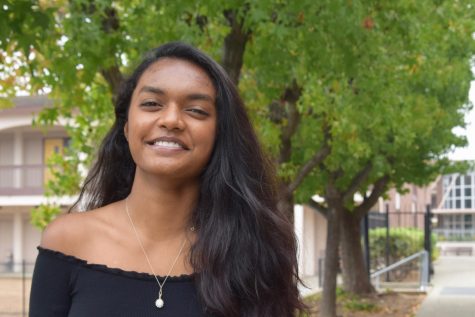 Gauri Kaushik, Managing Editor
Gauri Kaushik is a managing editor on staff and has served previously as a News editor. In her free time, she enjoys rereading Harry Potter and going to the park with her dog Jackie.