ASB: A new beginning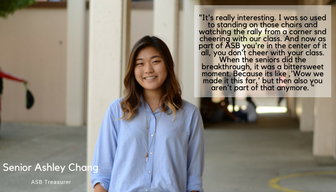 Additional reporting by Anthony Moll and Roshan Fernandez

A

s the second month of the school year begins, former middle schoolers are slowly adapting to becoming freshmen, the former freshmen turn to sophomores, ready to leave the bottom, the sophomores turn to juniors, starting ACT and SATs, and the juniors turn to seniors at last, worrying over college applications and leaving MVHS. The one group of people that have remained constant are the leadership officers of MVHS, helping their designated class through the four years here. For the officers of each class, it's just another year of trying to support the school as best they can, with school spirit and behind the scenes work. But for the officer class of 2018, there's a brand new role awaiting them, one that they've never experienced — that of ASB. Some are nervous, some are excited, and some are just ready to take on the challenge.

Take a look at the pictures below to see each ASB representative reflect on their step forward from class officers of 2018 to their new found role as ASB members.
About the Writer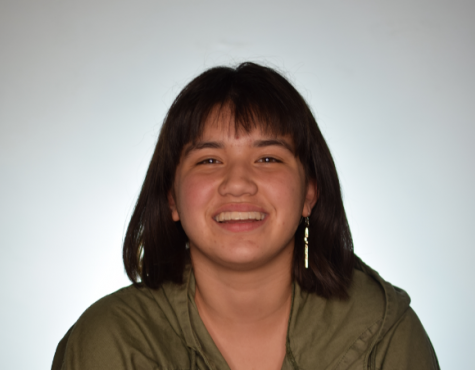 Emma Lam, Staff writer
Emma Lam is a senior and a third year member of El Estoque. She enjoys pitching creative ideas in her section as well as designing pages. She currently serves as a copy editor and in the past has served as a Special Report Editor and Public Relations