MVHS Marquesas hold annual auditions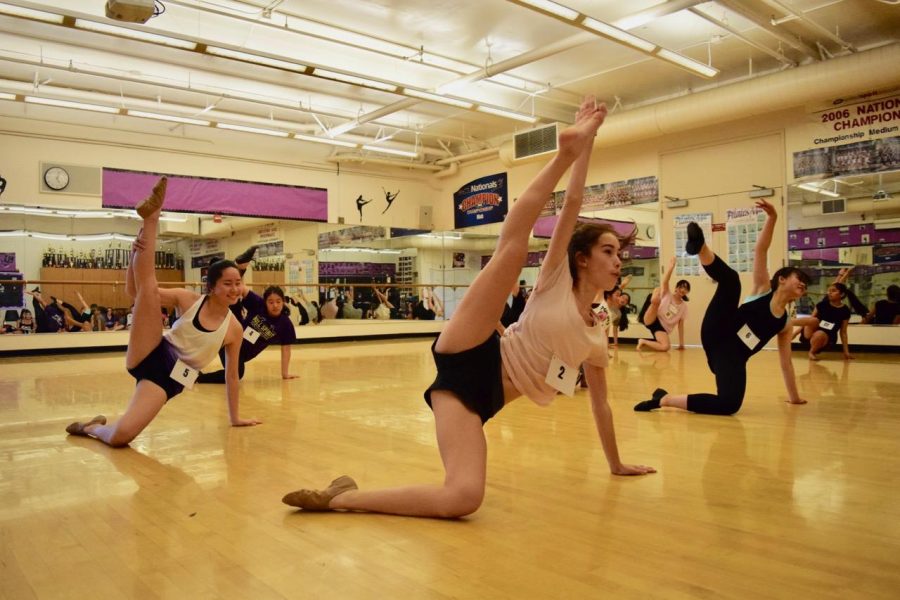 At the USA Nationals competition in Anaheim, Calif., the Marquesas became national champions for their kick routine. Yet it also marked the end of their 2016-2017 competition season. Now, the Marquesas are getting ready to head back to work with their new 2017-2018 dance team. On March 19, new dance team captains juniors Kristin Li and Tiffany Liu, along with the new officers junior Caitlin Malone and freshman Jennifer Huang led a workshop teaching auditioning dancers the routine for tryouts. As of now, the new 2017-2018 dance team has been announced, leaving the Marquesas poised to plunge headfirst into another busy year of dancing.
Photos by Ilena Peng
About the Writer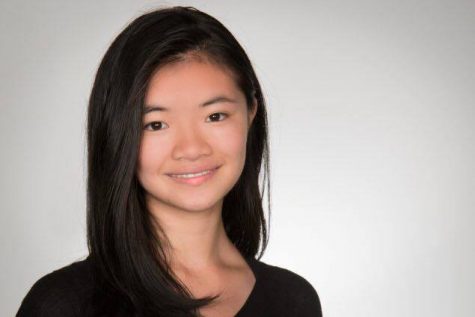 Ilena Peng, Staff writer
Ilena Peng is a senior with a love for tea, books and journalism. Formerly, Ilena was one of two editors-in-chief, as well as a news, entertainment and business editor.