Tips and tricks for an easy life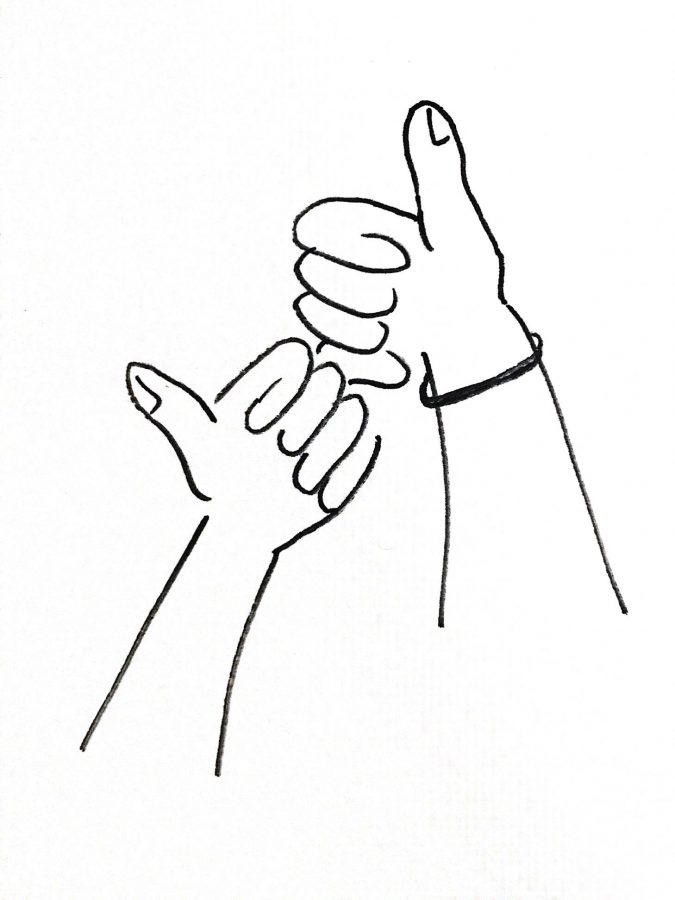 Sara Entezarmahdi
March 9, 2017
It has come to my attention that we, as a society, face many awkward and uncomfortable situations throughout our lives. Whether it be feeling unsafe, patronized, or attacked by other members of society, it's for the better to prevent these problematic situations before they start. Observe the drawings below and understand your place in society to better ease the tension which many people feel.
Intimidating your male coworkers? Know your place and take on the work yourself! Remember to remain respectful and lady-like.
***
Walking on the street as a person of color? See someone about to cross paths with you and they have this uncomfortable look on their face? No worries! Simply go to the other side of the road to eliminate any concern they may have.
***
Have non-masculine hobbies as a boy? Quick fix — replace your 'girly' hobby with a more manly pastime. Basketball, maybe?
***
Getting too much attention with those scandalous and provocative shorts? No problem! Enjoy your beach day in jeans for minimal attention and stares.