Sibling team makes it to national finals in the Siemens Competition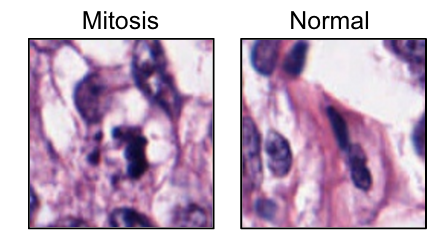 S

ophomore Anika Cheerla was checking her emails, eager for a response before arriving home on the 14th, Monday evening. After making it into regional finals with her brother, senior Nikhil Cheerla, the team awaited news of their placement within the Siemens Competition. After seven to eight months of hard work and preparation, the team was rewarded with great news that night: they had become national finalists. One out of the 16 teams across the country.  

The competition was founded by the The Siemens Foundation which sought to promote excellence among young high school students. This program encourages progress in math, science and technology. In the sibling's eyes, the competition held great value; Anika herself has always viewed science fairs in a special light.

"I've always seen science fairs as a way to get my product out to the actual world so that the world will actually recognize it," Anika said.

The project the team sent in for the competition initially started as independent work that Nikhil began alone. He was working on producing a mitosis detection algorithm when his sister asked if they could team up so she could aid him in the research.
At first he rejected his sister's offer of help, but after a lot of convincing on Anika's side, the two siblings become a team.  
Together, the duo made great progress on the project.  Anika took on one side of the operation while her brother took the other. He worked on detecting mitosis, cell division which results in two daughter cells, from biopsy slides. Anika's main task consisted of tumor grading, in which she integrated their detection of mitosis into a pipeline which could assign a score for the cell division.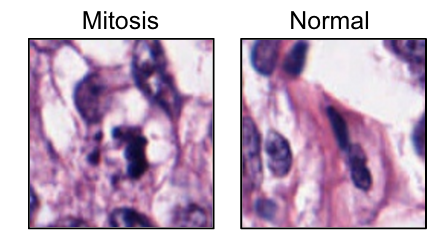 This work would essentially help doctors determine how fast a tumor was growing and which treatment would be best for a patient. All of this was built off the initial work they had done which they then transformed into a tool doctors could use in an actual clinical setting.    
Anika had just gotten home when she received messages from friends congratulating her, praise that confused her at first. Instead of emailing participants the results, the foundation had posted them online, revealing news that disappointed some teams but positively surprised others, including the Cheerla siblings.
They are both excited for what lays ahead of them, happy that their work has been recognized by others as a way to aid doctors on the field and proud their effort will help the medical world.
"It was really exciting , I mean it's always great to find out that other people appreciate your research because it's a lot of work and a lot of nice ideas that led into it," Nikhil said. "We're really glad that people were able to appreciate what we were trying to do."   
But, the competition continues and the siblings are currently working on preparing themselves for what awaits them in the future— nationals. Their journey is not over yet.