The Social Emotional Learning and Equity Task Force (SEEC) held its first meeting in the student union on Sept. 6 from 7:35 a.m. to 8:15 a.m.. Student leaders introduced the task force to interested MVHS students and staff members through a video, presentation and various engaging activities. 
The task force is a student-led MVHS initiative aiming to create a more equitable environment on campus. It tackles student issues through its five divisions: Student Life and Campus Feel; Curriculum, Grading and Redemptive Practices; Family Culture; Racism, Equity and Inclusion; and Mental Health. Students lead projects within their chosen divisions in an effort to create meaningful change on campus. Past projects include the wellness room, which was implemented this year, as well as a wall on which people can anonymously share their struggles.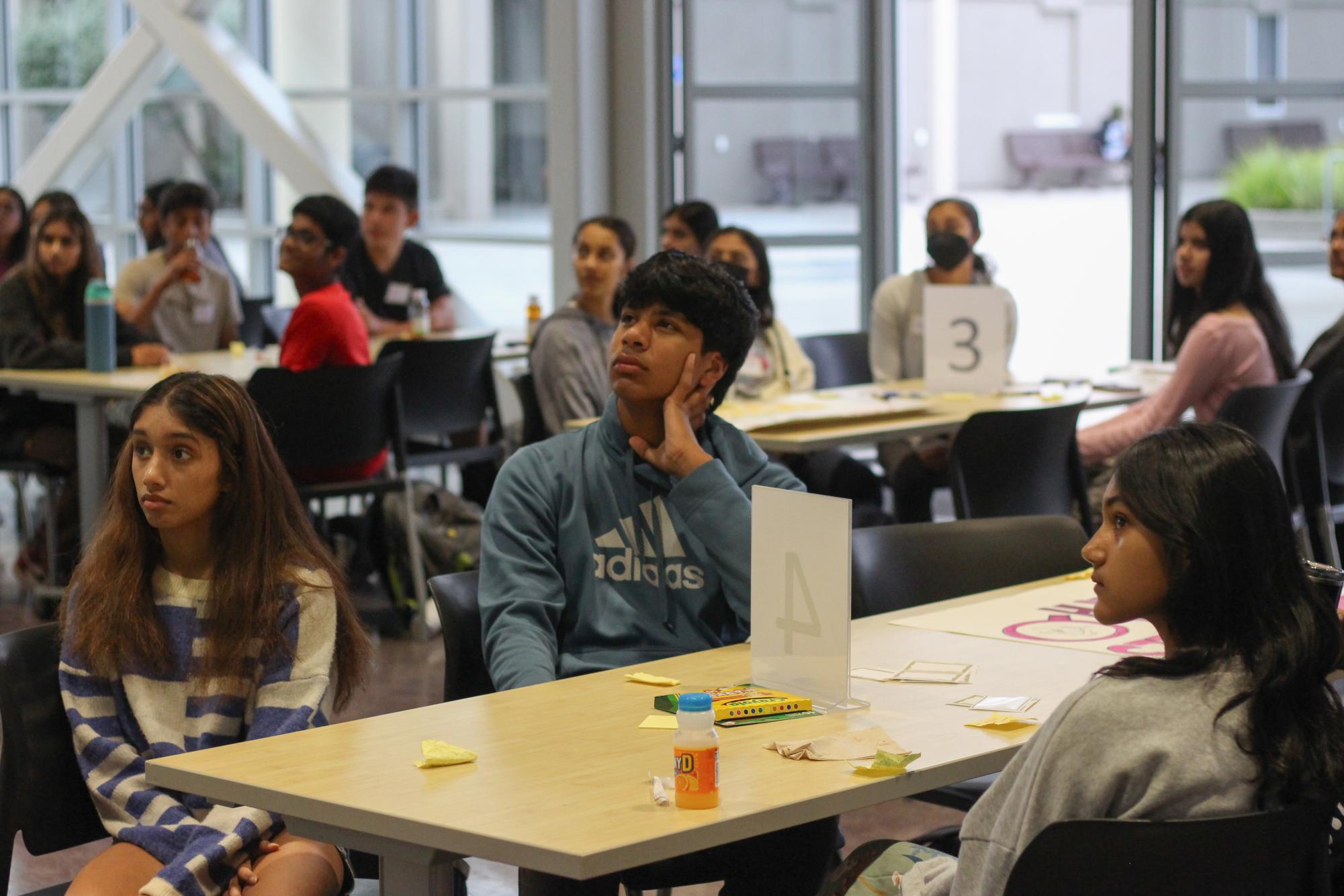 The meeting began with a round of donuts and icebreakers, where students played a game of "Snowball Toss" to share their goals and outlooks for SEEC this year. Following the activity, students split off into five groups, where the respective division leaders gave students further information about the different divisions, ultimately concluding in a group-wide reflection. 
School-based Therapist Leila Lurie emphasizes the importance of a space like SEEC. She explains how there is value in finding the intersection between student equity and wellness in order to address both topics. 
"I want everybody to understand that social emotional learning/wellness and equity are inextricably linked," Lurie said. "If we're working on wellness, if we're working on helping us get along with others, that is an equity issue. We will be working toward a more equitable and inclusive place if we're taking into consideration our mental health and wellness."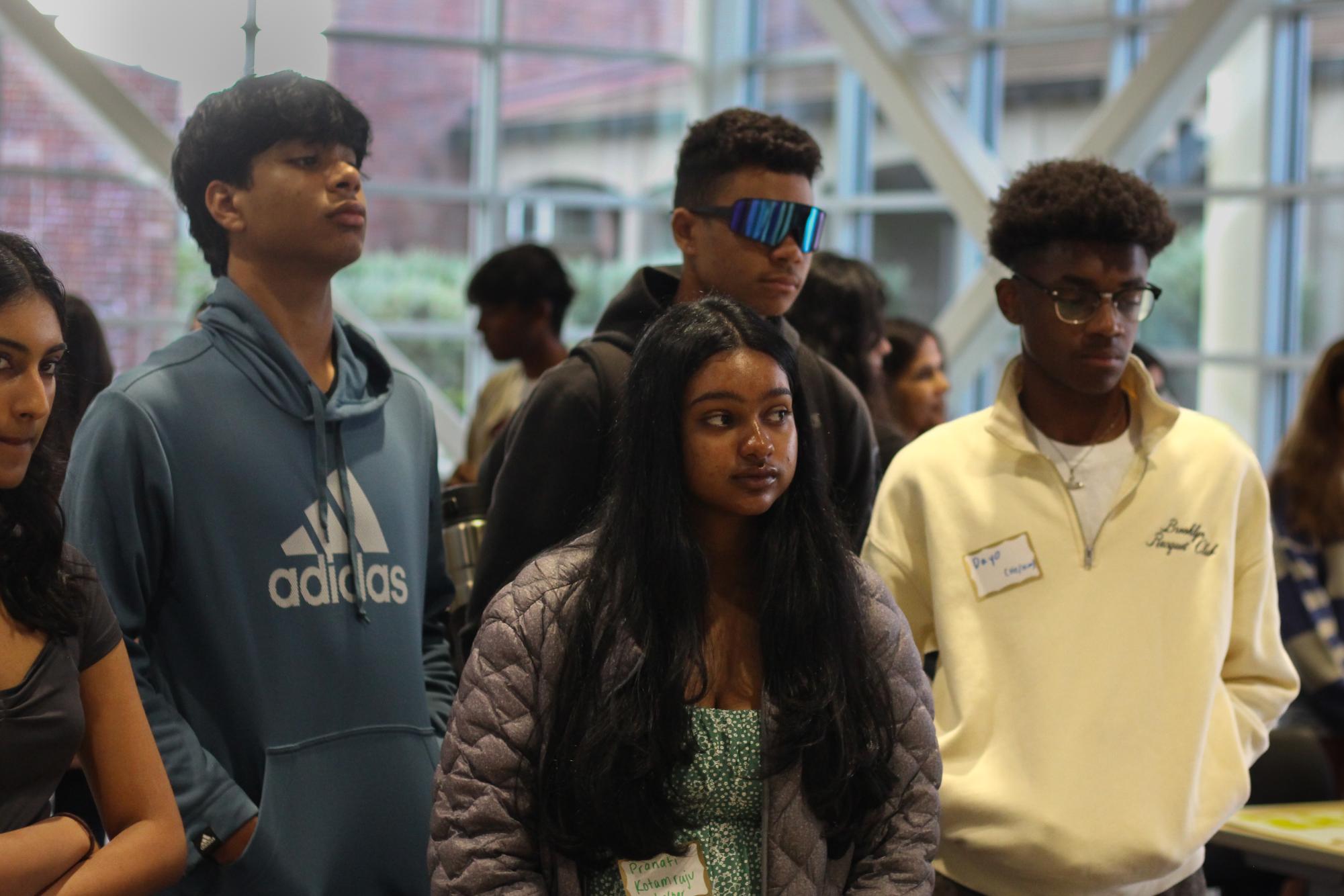 Additionally, senior Arshia Rikhi, a Racism, Equity and Inclusion division leader, expressed her excitement at the amount of people participating and her hopes for the future. 
"I think it went better than expected because we were really rushed with our marketing, so I didn't expect such a large turnout, especially this early in the morning," Rikhi said. "For the rest of the year, I hope to work on my own project, help other students with their projects and hopefully organize the division so that everyone can do their project in the most efficient way possible."