What's your role in drama?

Co-written by Vivian Chiang.
The stage is a busy place. The actors have to practice their lines and cues, but behind the scenes, many people are also hurrying here and there, working on lights, sets and costumes. Have you ever wondered where you fit into drama? Follow this flowchart to see what your role is in the drama production.
About the Writer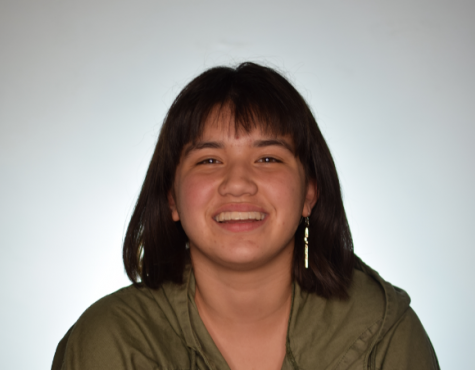 Emma Lam, Staff writer
Emma Lam is a senior and a third year member of El Estoque. She enjoys pitching creative ideas in her section as well as designing pages. She currently serves as a copy editor and in the past has served as a Special Report Editor and Public Relations