Restaurant Roulette: Arya Global Cuisine mixes it up with fusion dishes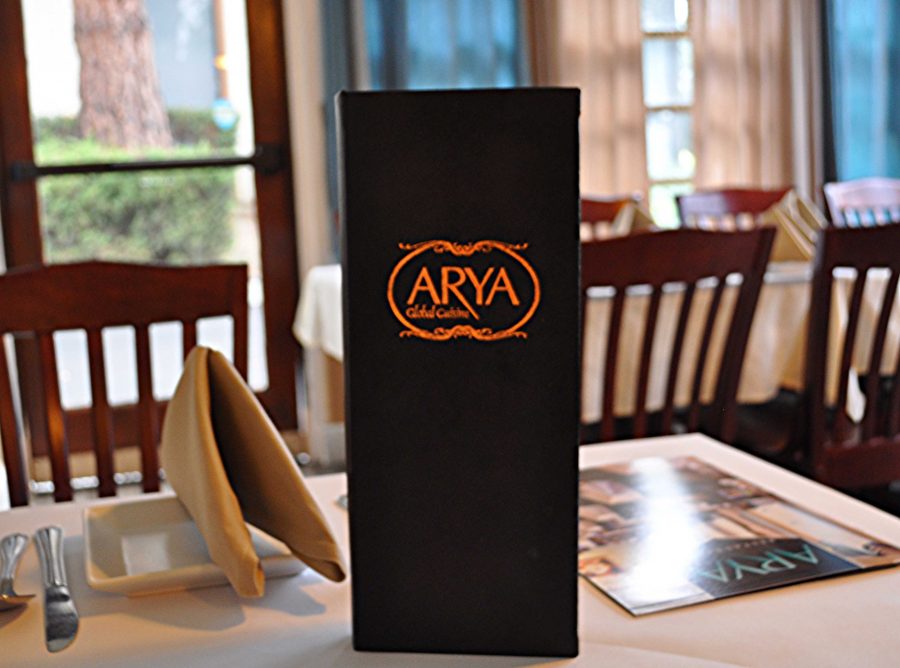 Twice a month, El Estoque goes to restaurants around Cupertino and takes a chance by asking the waiter to personally choose the menu items for us. This week, we started with the first letter of the alphabet: A. Click on the slideshow below to see how the food at Arya fared.
Written and photographed by Jennie Chen and Issra Osman
About the Writer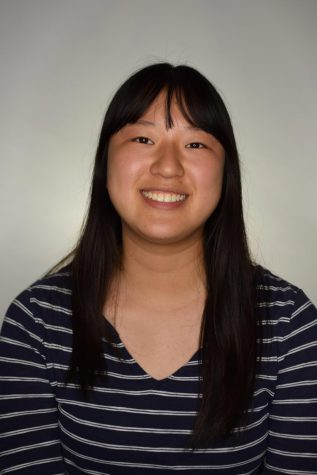 Jennie Chen, Staff Writer
Jennie Chen is a senior and third-year staff writer on El Estoque, and has previously served as the beats editor and the PR editor. In her free time, she enjoys reading various articles and blog posts.