Heart Beats concert held on March 23.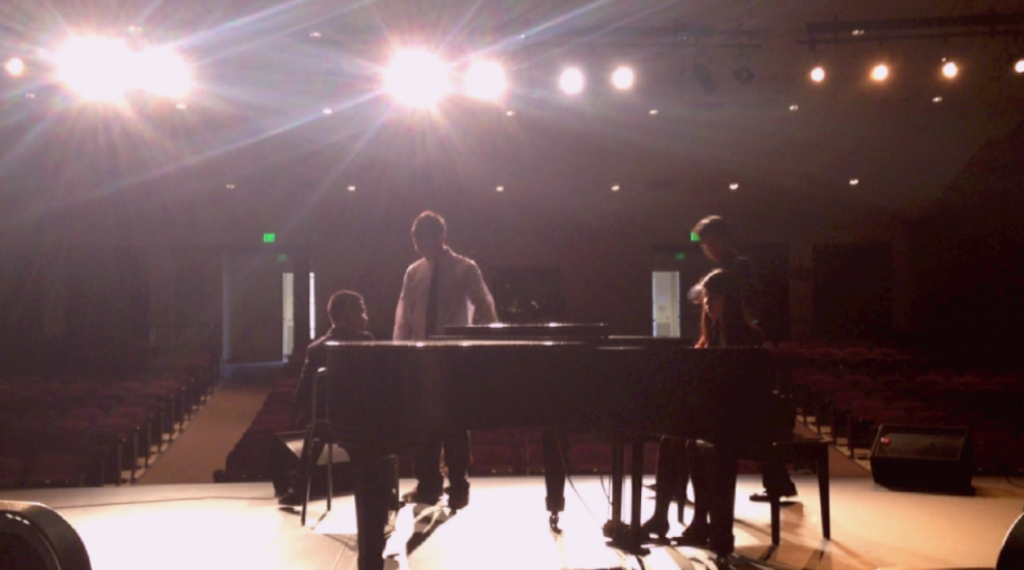 The first  Heart Beats Concert held by the Musicians Society, includes performances from a variety of classical and contemporary music, ranging from Bach to Sara Bareilles. All the proceeds from the event will be sent to the American Red Cross.
Heart Beats Concert from El Estoque on Vimeo.