On Tuesday, Jan. 15, Cupertino City Council will vote on the Reusable Bag Ordinance. If passed, the ordinance will require stores within Cupertino to charge a minimal fee for plastic bags in an attempt to reduce their usage.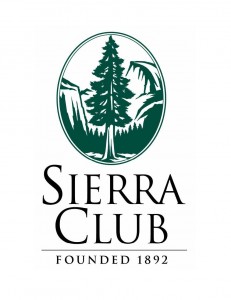 Sierra Club will appear before Cupertino City Council to advocate the ordinance.
The MVHS Sierra Club, in addition to their appearance before City Council, has been working for weeks to create a petition in support of the ordinance, and now has a list of over 100 names. The club, which is a branch of the national Sierra Club and focuses on combatting environmental issues from political angles, feels that the ordinance will contribute greatly to Cupertino.
"Plastic bags are the largest threat to the local ecosystem," said senior William Zhang, the Sierra Club Co-President.
A similar ordinance, passed in San Jose last year, was also heavily influenced by the MVHS Sierra Club through similar methods, including petitioning. Zhang believes that Sierra Club possesses a great deal of influence, mostly from the prestige of its name.
After presenting their case for Cupertino City Council, Sierra Club plans to continue its campaign.
"We're going to present our case to Cupertino City Council and talk about San Jose," Zhang said. "Our next step is to move the ban towards other cities as well."
UPDATE: On Tuesday, January 15, the reusable bag ordinance was passed.