Varsha Venkat

November 24, 2013
New special interest club combines business and service skills to help entrepreneurs from impoverished countries. Read More &raquo...
Ingrid Chang

October 30, 2008
Homecoming court experiences a once in a life time event. Read More &raquo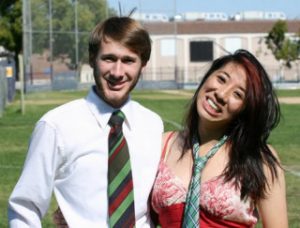 Alice Lee

October 19, 2008
Learn some things you may not have known about this year's Homecoming Court. Read More &raquo...