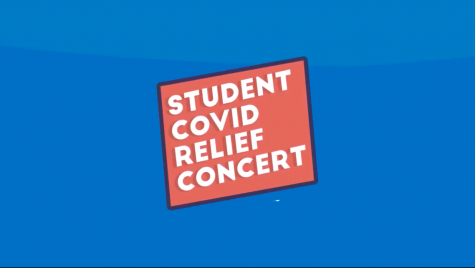 July 25, 2020
MVHS students organize a concert to fundraise for Feeding America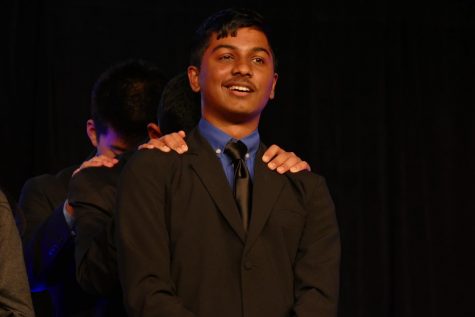 May 11, 2019
hroughout  April 26-28, MVFBLA members participated in the annual California Future Business Leaders of America (FBLA) State Leadership Conference at the Sacramento Convention Center. High school students from all over the state gathered to compete in diverse events held at the conference, such as b...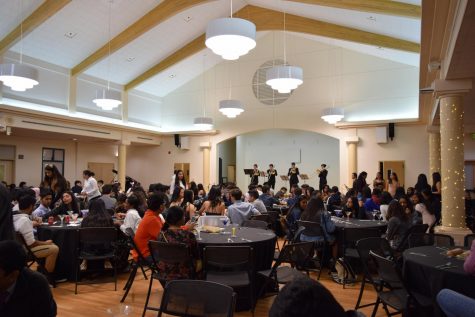 Tabitha Mendez and Stuti Upadhyay

March 31, 2019
The Quinlan Community Center accommodated over 200 MVHS students and community members on March 30 as Octagon held its annual Cure Cancer Casino event. The night featured various activities, such as card games and photo booths, entertainment, such as live music and dances and a three-course-meal from...