An overview of Cure Cancer Casino
Octagon officers and attendees reflect on CCC 2019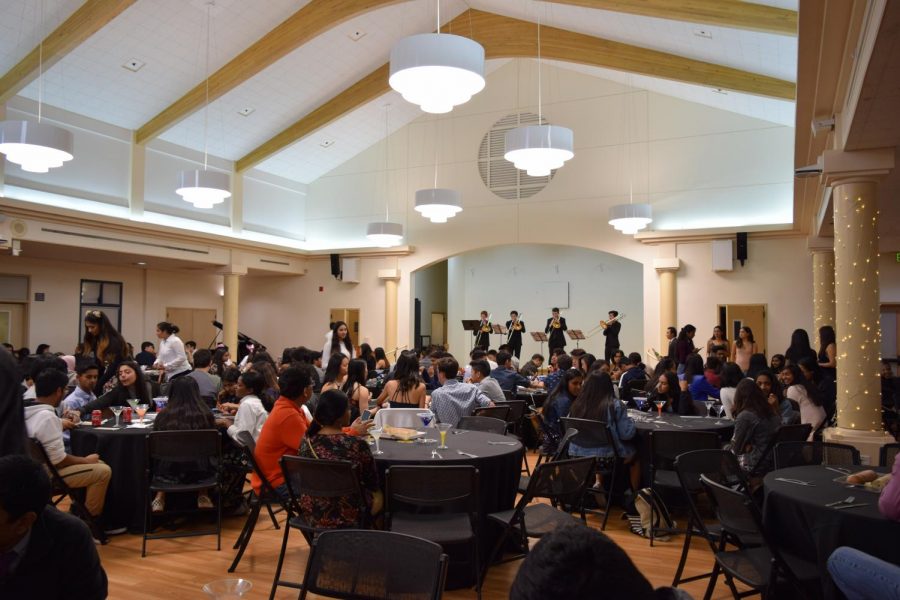 The Quinlan Community Center accommodated over 200 MVHS students and community members on March 30 as Octagon held its annual Cure Cancer Casino event. The night featured various activities, such as card games and photo booths, entertainment, such as live music and dances and a three-course-meal from Maggiano's Little Italy. The money raised, approximately 6,000 dollars was donated to the Leukemia and Lymphoma Society (LLS).
Set up
Although the Octagon officer team and CCC chairs tried to finish as much work as possible before the day of the event, a large portion of the set-up could only be done on the day of CCC when Octagon was allowed to access the venue. Due to this, Octagon members were occupied far before the event actually started at 6 p.m, according to officer Rihana Mohamed.
"There's just so much work," Mohamed said. "And even though we're such a huge group, were still hosting an event for over 250 people. So most of us got there at 9 a.m. and worked the entire day until 6 p.m. We went home for 20 minutes or 30 minutes to change in the middle and then went back right away."
During the event
As sophomore Vivian Jiang explained, people attended CCC for various reasons, whether to give to a good cause, support their friends who helped organize the event, earn extra credit from teachers or simply have fun.
"I decided to come to CCC because it's supporting a really good cause," Jiang said. "I think the atmosphere is really casual and relaxed, really enjoyable, there's a lot of good food and good performances."
Main Event by
Clean up
After the event ended at around 9 p.m., chair members and officers stayed until 11:30 p.m. to wash dishes, take down decorations and clean up. Many then returned home after a long day, while others hung out and celebrated the culmination of months of hard work by going out to eat at Bj's after the night came to a close. Co-president Rahul Ravi believes this year's CCC was a success, and was grateful to work with the Octagon team to plan the event.
"This year's CCC being my last one makes it very emotional," Ravi said "But at the end of the day, we try to enjoy every part of the night because we worked so hard and we just want to feel proud of what we were able to pull off one last time."
Additional Reporting by Shuvi Jha and Swara Tiwari
About the Writers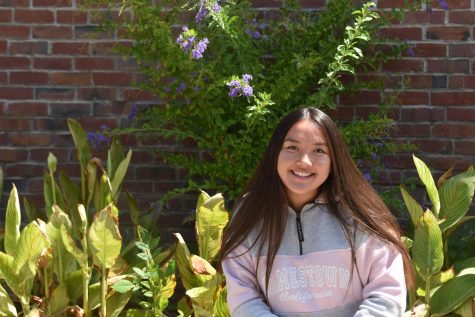 Tabitha Mendez, Sports Editor
Tabitha Mendez is currently a senior and the sports and visuals editor for El Estoque. In her free time, she likes to hang out with friends and family, listen to music, watch movies, and find places to add her travel bucket list.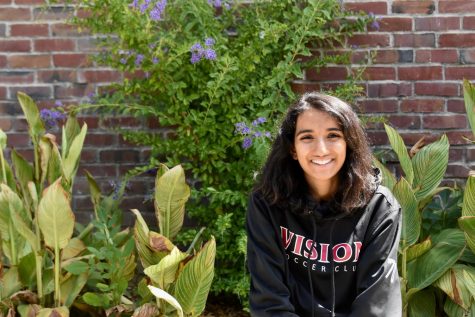 Stuti Upadhyay, Managing Editor
Stuti Upadhyay is currently a senior and a Managing editor for El Estoque. Stuti enjoys playing soccer, hanging out with her friends and family, reading books, watching movies, and doing anything outdoors.