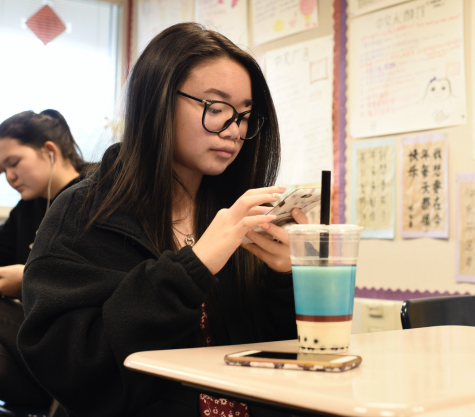 Emily Xia and Julia Yang

March 13, 2019
he air filled with chatter as Chinese club members filed into room A204 on March 12. A karaoke machine was set up in the center of the room, and trays of pearl milk tea from Cafe Lattea and small red candies were displayed on the side desk. Senior Jessica Lee walked up to the front of the room and tested t...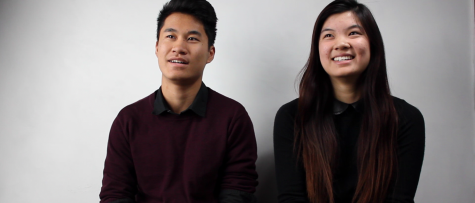 February 15, 2015

Filed under Editor's Picks, FEATURES
What do Hello Kitty, Lucky Charms and Junior Prom have in common? In elementary school, Valentine's Day used to entail cheap cardboard candy cards in a doily-plastered, glitter-lined shoe box. In high school, it's grown to be something else. In the spirit of Valentine's Day, four student couples discuss...