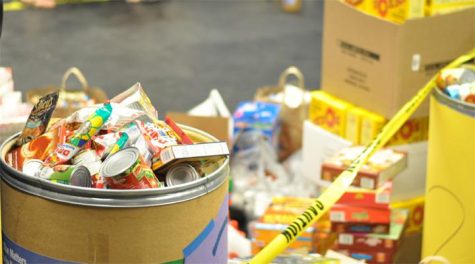 Daniel Tan

October 16, 2011
By the end of the week, MVHS had gotten it down to a science: Boxes of cereal were worth the most Homecoming points per dollar spent. So were large jars of peanut butter. Needed some more points the night before the final day so your class could win? No problem. PW Market had cereal at four for $...
Yaamini Venkataraman

September 14, 2009
Free-spirited Vans Warped Tour gives goers a chance to meet the bands. Read More &raquo...