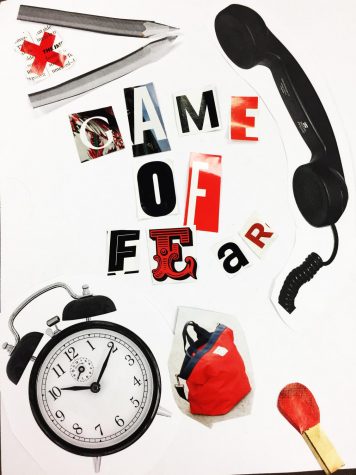 Jasmine Lee, Andrea Perng, and Karen Sanchez

May 23, 2018

Filed under From the magazine, NEWS
Fifth period had just begun when Palo Alto HS senior Julia Qiao heard the announcement about a lockdown. She quickly took action, reaching for the lock block in her classroom that would keep the door closed. Working quickly, Qiao began to assist her classmates in barricading the front door. As she hunk...
September 7, 2016

Filed under Briefs, News Editor's Picks
ver the Labor Day weekend, a Fremont High School student made several anti-Semitic and anti-Islamic threats through instagram. The Sunnyvale Department of Public Safety arrested the 17-year-old suspect on suspicion of hate crime and criminal threat offenses on the morning of Sept. 6, after parents a...