December 13, 2019
resident Donald Trump's ascension to office in 2016 was hardly smooth sailing. For many, his election was indicative of an America that was becoming increasingly racist,  sexist and intolerable of minorities, people of color and immigrants. Some even declared that the U.S. had become the most rac...
September 19, 2019
America has emphasized its unethical actions towards foreign countries and victimized its own country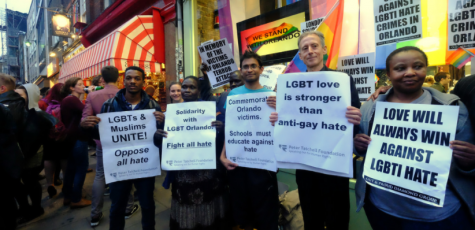 October 3, 2017
9 dead, 527 injured. TIME called the shooting "the deadliest in modern U.S. history." The perpetrator? A 64-year-old white man. Keeping in mind that he's white, headlines and featured images presumably would feature Stephen Paddock in a comprehensible light. People were disappointed, but not surp...