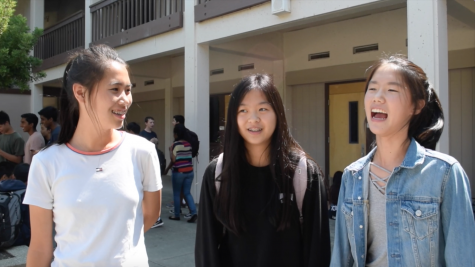 September 13, 2017

Filed under ENTERTAINMENT
n Aug. 24, renowned pop singer-songwriter Taylor Swift released a song that broke the record for most plays in one day on Spotify and topped charts in 10 countries. Its video, released just three days after, gained the most views within the span of 24 hours in Youtube history. The song, "Look What...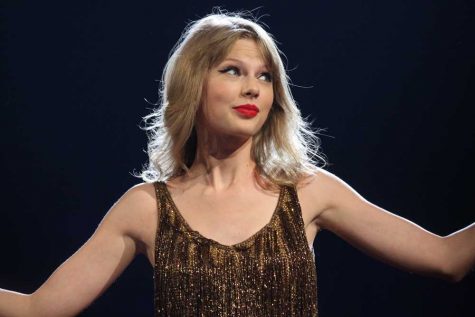 August 18, 2017

Filed under ENTERTAINMENT, Media
Additional reporting by Himani Yalamaddi ccording to US magazine, Taylor Swift's sexual assault incident with DJ David Mueller from 2013 has resurfaced as Swift responded to Mueller's three million dollar lawsuit for allegedly causing him to be fired from his job. She decided to issue a counter sue ...
October 23, 2012

Filed under ENTERTAINMENT, Music
Read More &raquo