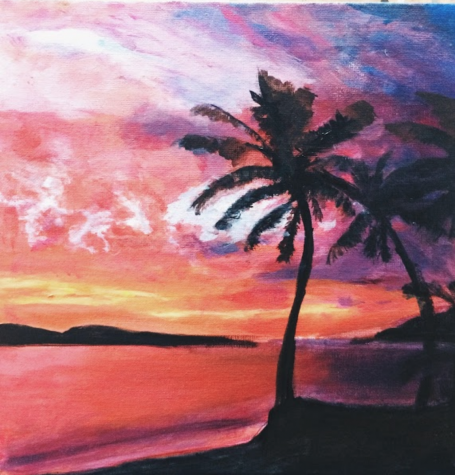 Swara Tewari, Features Editor

May 17, 2018

Filed under FEATURES
Students and teachers in the arts field discuss the factors influencing their choice between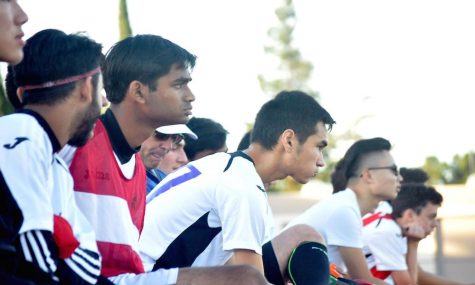 December 12, 2017

Filed under Boys Soccer, From the magazine, SPORTS
t's the first game of the 2017-18 varsity boys soccer season. As players take the field, ready to put their practice to play, new varsity coach Todd Kimble observes from the sidelines. This year, however, fans and the players on the bench aren't the only ones watching. Six juniors and seniors ...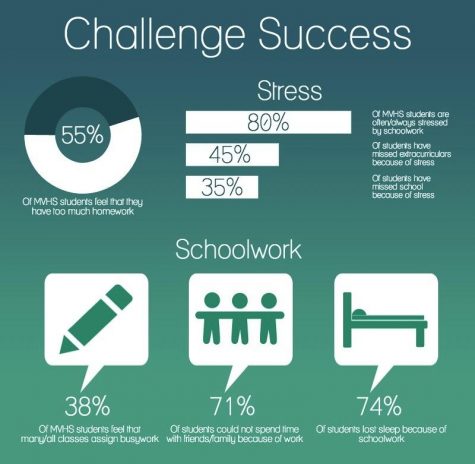 October 6, 2014

Filed under Around Campus, NEWS
efore the school year started, MVHS received the results of the Challenge Success survey that students took last year, which was designed to allow the Administration to understand how students feel about success and the high school experience. Challenge Success is a non-profit group affiliated with ...