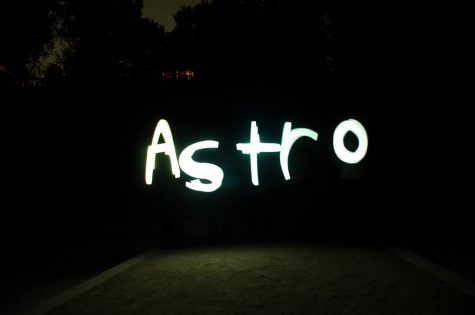 October 20, 2017

Filed under Briefs
On October 15, co-presidents junior Christian Chiong and junior Eric Yang led members to San Antonio Ranch to observe the stars and constellations through telescopes. Large strings of lights glazed over the night sky as MVHS Astro's members explored the use of laser pointers to identifying constel...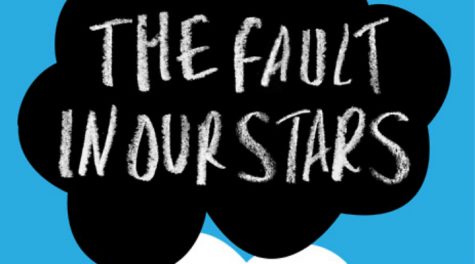 January 28, 2012

Filed under Books, ENTERTAINMENT
The stars may have faults, but they sure are pretty. Critically acclaimed YA author John Green, the author of the Michael L. Printz Award-winning novel Looking for Alaska, has recently published another best-selling book, The Fault in our Stars. Stars is the account of the whirlwind romance betwe...