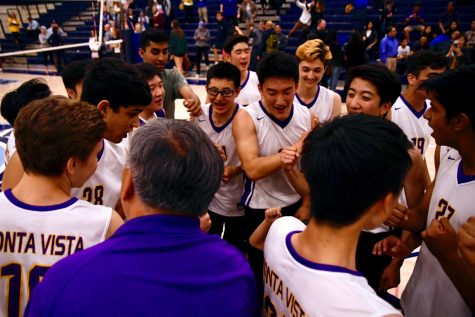 February 6, 2019

Filed under From the magazine, OPINION
A sharp, throbbing fire pulses through your arm, flowing down past the elbow and swelling at the wrist. The crowd of people fades into the background, the soccer game long forgotten as a silent scream works its way up your throat. Peering down nervously, you examine your hand, flexing your fingers back ...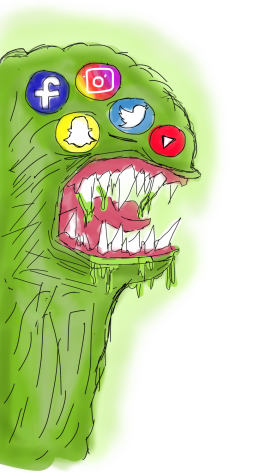 Lakshanyaa Ganesh and Oishee Misra

September 26, 2018

Filed under OPINION, Uncategorized
It's midnight and as we scramble to finish homework, we suddenly remember something: we haven't sent our streaks yet. Panic takes over as we frantically hunt for our phone. Snap, caption, select, send. Thank God most of our streaks lived — that was a close one. Who doesn't love keeping up their st...