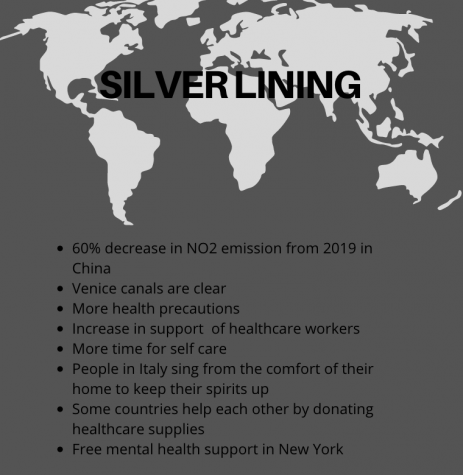 April 3, 2020
We stare at the same four walls every single day. For most of us, the days are blurring into one big blob of various Zoom calls with our peers, Netflix shows and maybe the For You page on Tik Tok. We know what it feels like scrolling through social media for hours on end and seeing the same challenges l...
Lakshanyaa Ganesh and Oishee Misra

September 22, 2019
t's easy to resign to dismay while attempting to stay informed about the latest news around the globe. That's why opinion editors Lakshanyaa Ganesh and Oishee Misra discuss the silver linings that emerge from the seemingly limitless "bad news" shared daily.  On episode one, they discuss the...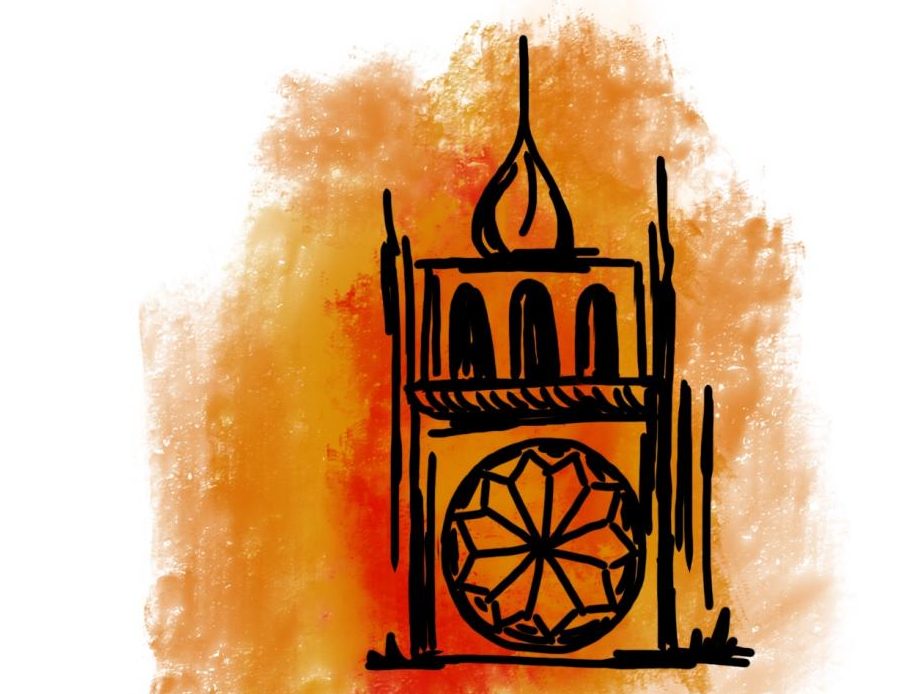 May 24, 2019
Combatting our society's aversion of silver linings