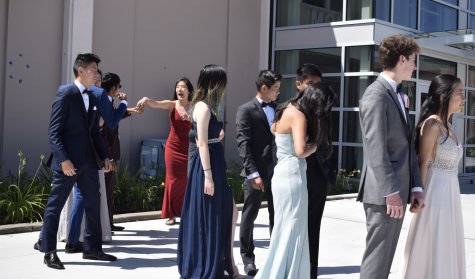 May 8, 2019
Girls adorned with glitzy gowns strutted down the makeshift red carpet, arms linked with their partner decked in sleek tuxedos. The Annual Senior Ball Fashion Show was held in the rally court during brunch on Friday, May 4 to help popularize senior ball sales starting the next day. With MVHS's lon...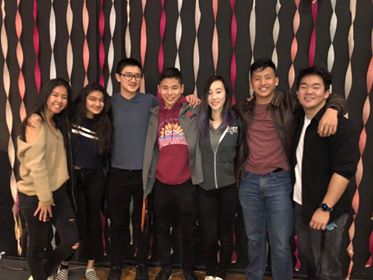 Shivani Gupta, Staff Writer

March 11, 2019
MVHS Key Club has participated in a number of events throughout the school year, from the baby blanket making event in November to the Mr. Key Club male pageant that took place on Saturday, March 2nd at Palo Alto High School. MVHS Key Club President and senior Alison Wu, member and senior Jasmine Tsai ...