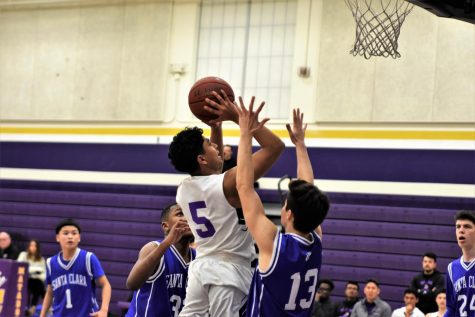 Charlotte Chui, Gauri Kaushik, and Rajas Habbu

February 18, 2019

Filed under Boys Basketball, Game Reviews, SPORTS, Winter Sports
urrounded by two lines of his applauding teammates, senior and captain Ryan Tagawa makes his way down the basketball court to the sound of ecstatic cheers from the crowd, clutching a bouquet of flowers. As the announcer lists off Tagawa's contributions and proudest moments on the team, Tagawa's 6-year...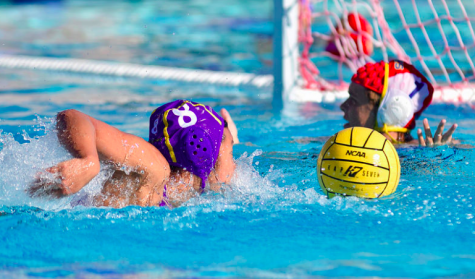 October 11, 2017

Filed under Game Reviews, Girls Water Polo, SPORTS
Having lost their previous game against Santa Clara HS with a score of 5-9, MVHS had a fighting mindset as they started the game. Before the game started, the team gathered as the captains encouraged them to try their best this game. "Guys, we can't let what happened last time affect how we play...