December 6, 2012

Filed under FEATURES
When senior Samantha Camillieri hears the phrase "Dec. 21," she thinks of a zombie apocalypse. In fact, should one actually happen, she won't be caught unprepared: Here's her step-by-step plan to survive a zombie apocalypse. Step one: Meet up with friends in the drama room [audio: http:/...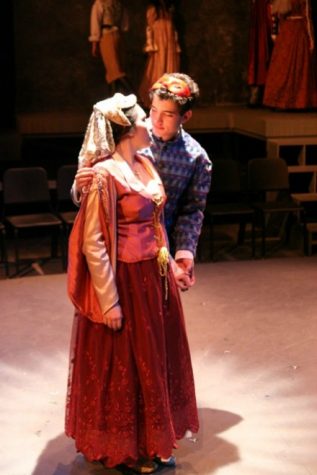 November 4, 2012

Filed under ENTERTAINMENT, Theatre
A production performed in the round offers a unique experience for the audience Read More &raquo...