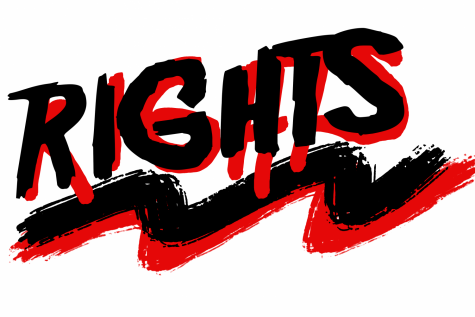 Anushka De, Shuvi Jha, Andie Liu, Tanish Mendki, Sean Yagi, and Sarah Young

November 15, 2019
Workers in our local community are constantly fighting for their rights. Teachers strive to expose all their students to LGBTQ texts and history. The League of Women Voters campaigns to register teenagers to vote and increase voter turnout. Librarians go on strike to demand for improved working conditions. Read this package about the process and the emotions that characterize these endeavors.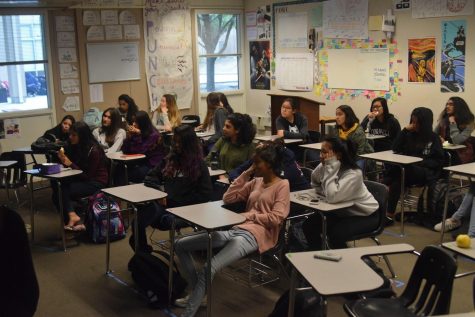 Sepand Rouz

October 25, 2016
tudent support groups are hard to find in MVHS, mainly because they are often overshadowed by other activities at school. But recently, a club was made not just for new students, but for all of MVHS' student body. A club that accepts all, a club that has bonding. But this isn't just a club...
El Estoque Staff

December 7, 2011
Values, camping, young men: what could be wrong with the Boy Scouts? Quite a bit, actually. The storied tradition of the Boy Scouts of America has lasted for over a hundred years.  And why shouldn't it?  Teaching responsibility and independence, the scouting way of life has molded over a hundred million...