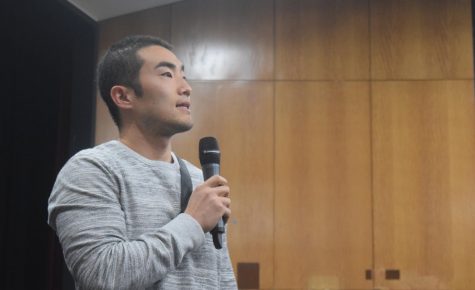 Flora Peng and Tyler Cho

April 28, 2019
Roots Christian Club hosted their second annual Why Jesus? event from April 8 through April 12, inviting speakers Pastor Brian Hwang and Pastor Yuji Ogura to talk to students of all religious backgrounds  about the basics of the Christian faith. "There are a lot of misconceptions about what Christianity is,...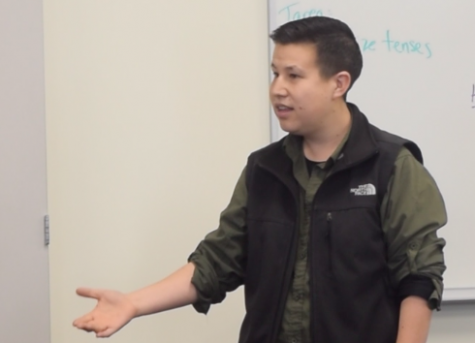 Tyler Cho and Flora Peng

April 2, 2019
Pastor Yuji Ogura took out a book and asked people to describe it. Flipping through the pages, he told them to explain what made it different from all the other books they had seen before. He was met with hesitation, students pausing before calling out their thoughts. He called it the Wordless Book: it was bl...