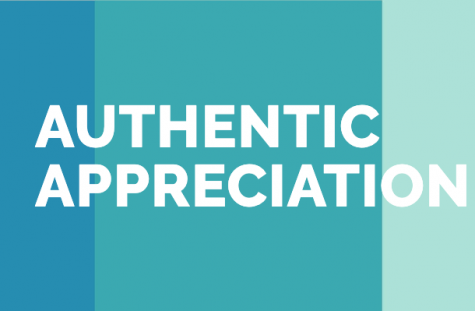 April 10, 2019
Your hair looks great. You're so nice. Your dress is pretty. You're amazing at basketball. Your shoes are dope. You're so funny. There are an infinite number of compliments we can give — an infinite number of ways to communicate appreciation, to point out what you like or to voice your support...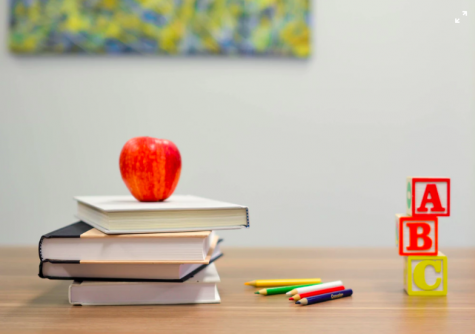 Ishani Singh and Stuti Upadhyay

December 16, 2018
Sara Yang

May 16, 2011
Despite stirrings of a LGBT-friendly movement, students need to step up to affect change Read More &raquo...