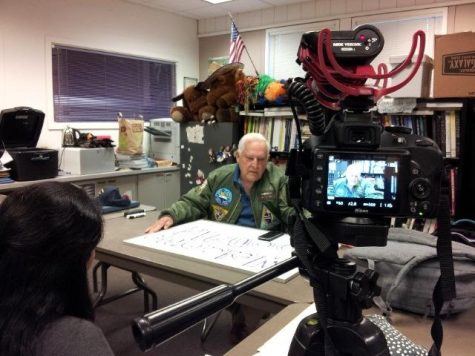 March 4, 2016

Filed under Around Campus, NEWS
Co-written by Aditya Krishnan Before school on Wednesday, Feb. 24, when most MVHS students were sleeping and taking advantage of late start, American Studies students gathered in classrooms and engaged in hour-long conversations with war veterans. As a part of a documentary project, American Studi...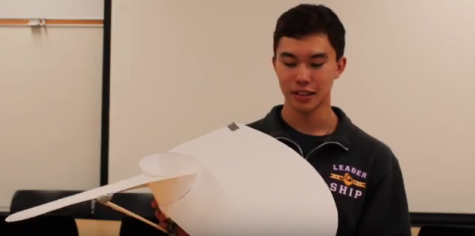 December 9, 2015

Filed under Around Campus, NEWS, News Editor's Picks, News Multimedia, Popular This Week
Around this time of the year, MVHS physics students take part in the egg drop project — a common project done in physics classes all over the country. The egg drop project allows students to put their physics knowledge to the test and apply it to the real world. View the video below to see students...