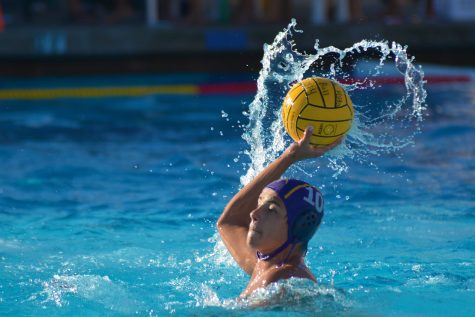 Malini Ramaiyer

October 9, 2014
After a loss of 8-20 to Gunn High School last week, the boys water polo team won 12-4 against Saratoga High School on Oct. 7. With consistent post-ups and clear communication, the team only gave up one goal per quarter. The Matadors expected to win as SHS moved up this season from a lower division,...
Sophia Tao

September 28, 2013
Students enjoy games and free food at the Homecoming carnival. Read More &raquo

Minh Bui

March 9, 2010
Octagon hosted tenth annual Cure Cancer Cafe with the theme, "Aurora Borealis" Read More &raquo...