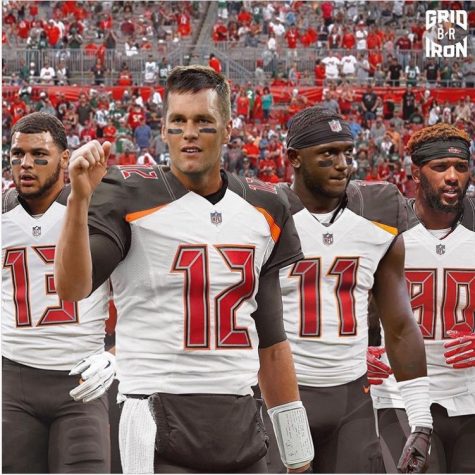 April 10, 2020
In his 20 seasons as the quarterback for the New England Patriots, Tom Brady won six super bowls, earning a total of four Super Bowl MVPs and three league MVP awards. However, after the Patriots lost in the divisional round of the NFL playoffs against the Tennessee Titans this season, Brady's future w...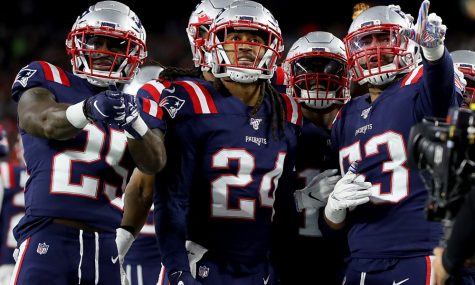 January 28, 2020
The Patriots experience difficulties after breaking barriers in NFL history
Christian Fatoohi

October 23, 2008
When the 49ers lost to the Patriots, I was watching in the crowd, slowly sulking to the back of my seat. Read More &raquo...