February 8, 2020
Students discuss what they consider to be their favorite, least favorite and most impactful Netflix shows.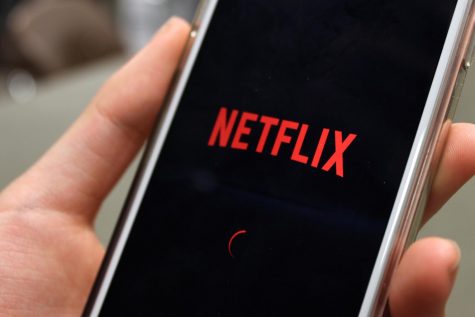 Aanchal Garg

February 6, 2016
able TV service is on the decline and  being quickly replaced by online streaming services such as Netflix and Hulu. These websites offer a convenient way to watch shows from different locations. With so many choices online, the real decision to make is not where to watch, but what to watch. Strugg...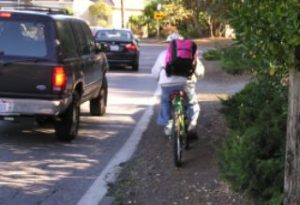 Kriti Garg

December 15, 2009
Community and council divided on opening the Scenic Circle gate for students Read More &raquo...