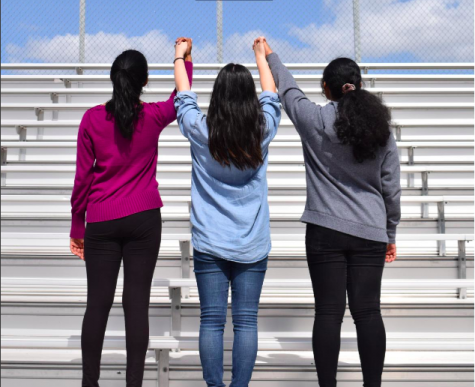 May 22, 2019

Filed under Best of Opinion, Commentary, Culture, OPINION, Print
he rise of the 21st Century has brought in a generation that is more aware, sensitive and progressive in relation to issues that have been plaguing our country for years — more specifically, in support of women's rights and ways of empowerment. Women's employment rates and college graduation r...
August 31, 2016

Filed under ENTERTAINMENT, Media, Music
n Sunday evening, MTV's 33rd Video Music Awards made its triumphant return to New York City's Madison Square Garden. From Beyoncé's amazing performance of Formation to Jimmy Fallon's impersonation of Ryan Lochte, the VMA's was a night to celebrate up and coming talent  make headlines. ...